Over on Facebook, you may have noticed a few posts lately with a number of photographs taken around The Heart of the Shires.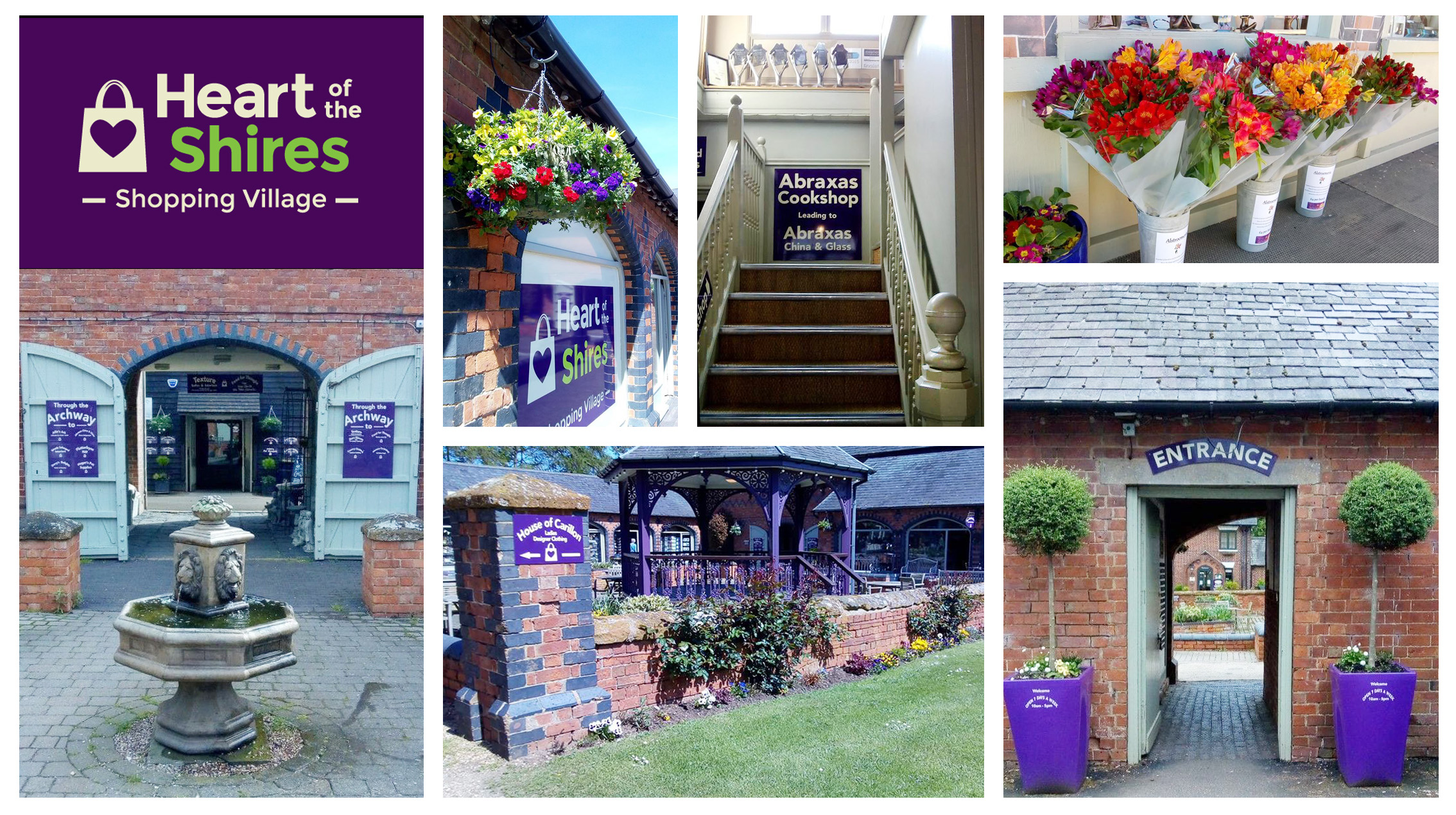 All these photos have been taken by Gail, who works in the main office at The Heart of the Shires, then uploaded to Facebook with a comment or two for you to see. Gail, admitted herself she "doesn't do Facebook" and was a little apprehensive at first but hasn't she done really well?
With most of the photographs taken early mornings, upon her arrival, Gail has shown both a keen eye and great enthusiasm for this new task and we really love the results. We hope you like them too.
Here are a few we have montaged together from the past week, they really look fab don't they?
Well done Gail – keep up the good work!
Heart of the Shires Photographs