Happy Birthday Abraxas Cookshop!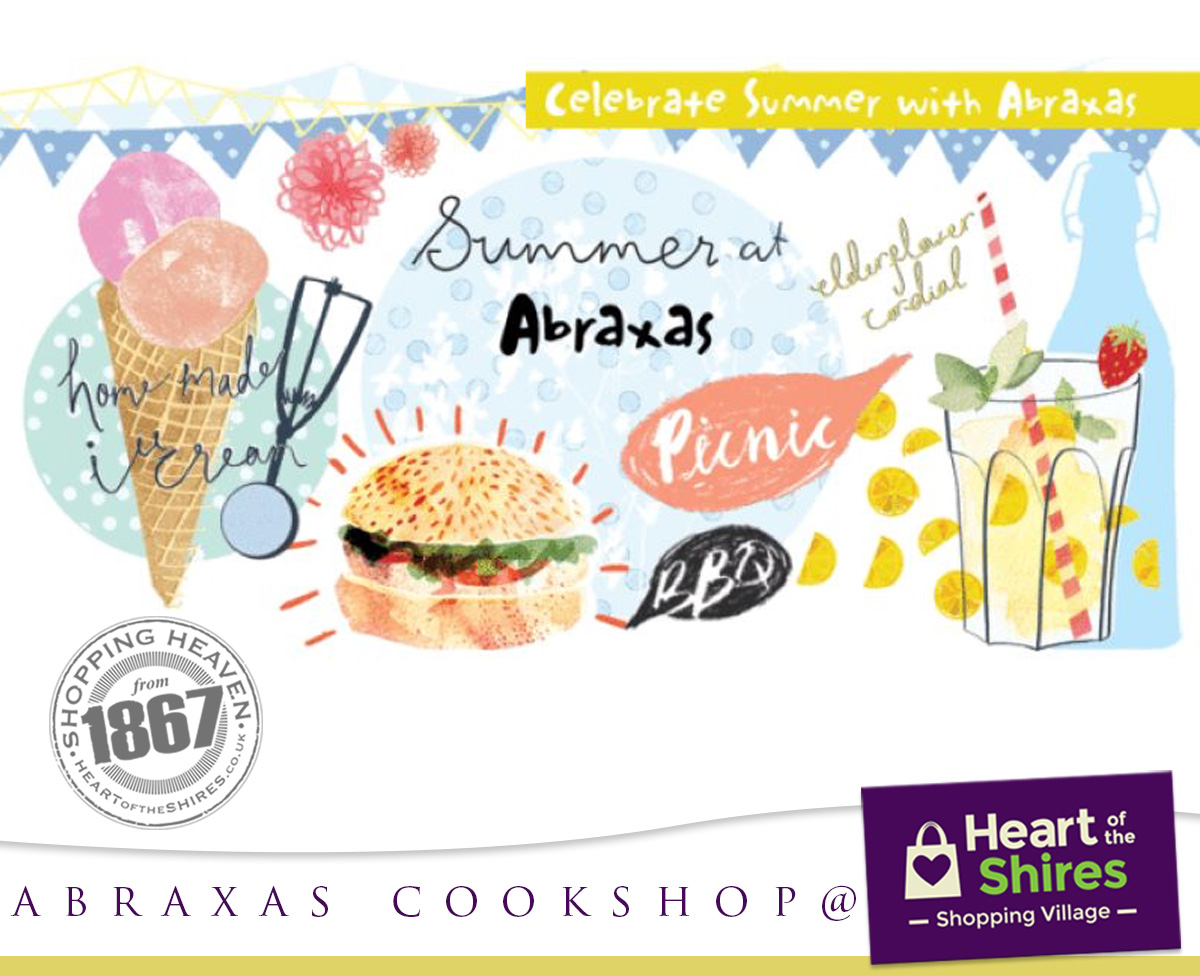 Helen and Sarah opened Abraxas Cookshop at Heart of the Shires Shopping Village 26 years ago!
Today 'The Garden Room & Food for Thought' is in the original unit on the courtyard which is also run by Helen & Sarah. The Cookshop is based on the top floor of the old Dutch Barn and leads on to Abraxas China & Glass. Since then Abraxas has grown on to the high street and has shops in Banbury, Rugby and Northampton. Did you know that Dressage & Dressage Country Clothing is the sister company to Abraxas? Phew, it's a lot to look after but we have amazing teams in all our locations.
Sometimes it's forgotten that we are a family run independent business. Everyday we are here working to keep up with trends while focused on our original values, we simply want to provide our customers with beautiful and useful products within a relaxed enjoyable environment and creating a wonderful shopping experience.
Thank you for all the support over the last 26 years, it's been a tough time for retail but we truly hope to be here for many years to come. It's never been more important to support your local shops.
Happy Birthday Abraxas Cookshop!