From our last post saying how wonderful the weather was, how spring-like it felt, it has been pretty dull since!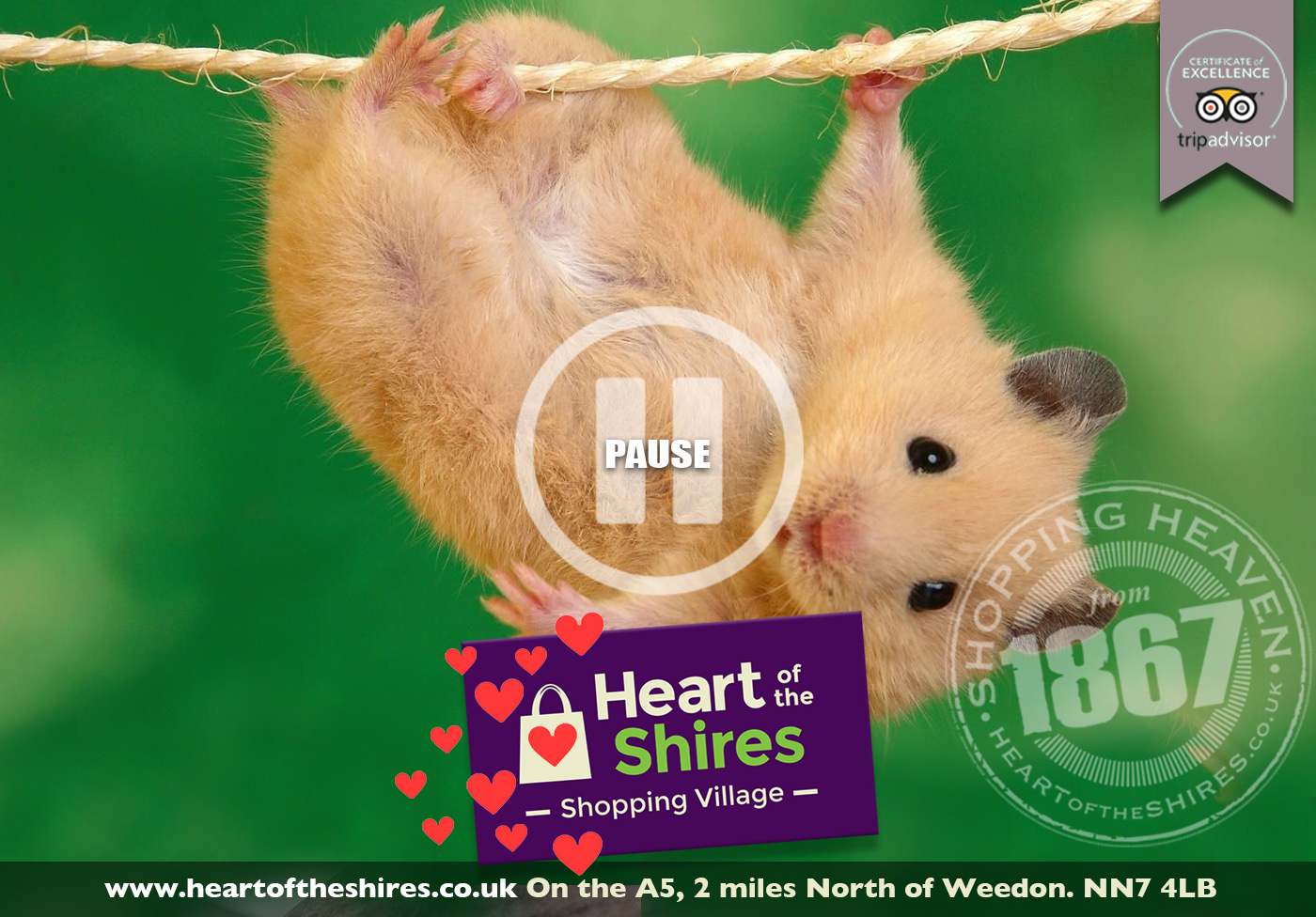 Perhaps the last throws of winter, before the official start of Spring? However, we'll continue to keep spirits up and you updated as soon as we know full details when we can re-open. Hang on in there!
Whilst we remain on pause, please continue to support our independent retailers via their individual online presence.
Thank you.