We love a transformation before and after – and here's another superb one from Flutterbyes Hair, here at Heart of the Shires. What do you think?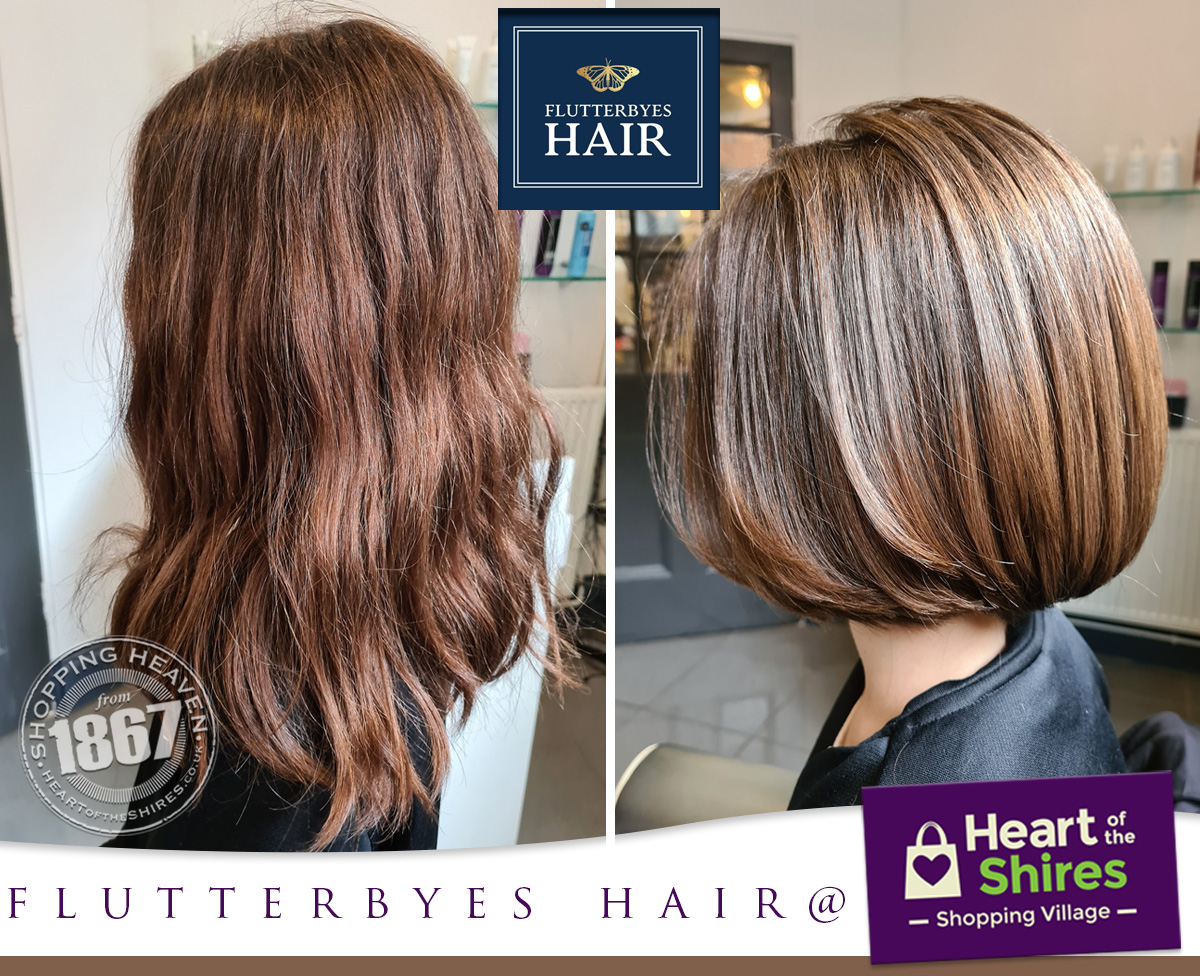 It's all you need at Easter – great hair. Oh and chocolate – great hare!
Two things. Contact Flutterbyes now for great hair. The Easter Bunny for the chocolate.
#hair #hairsalon #heartoftheshires