Fancy a few laps around Heart of the Shires this race weekend?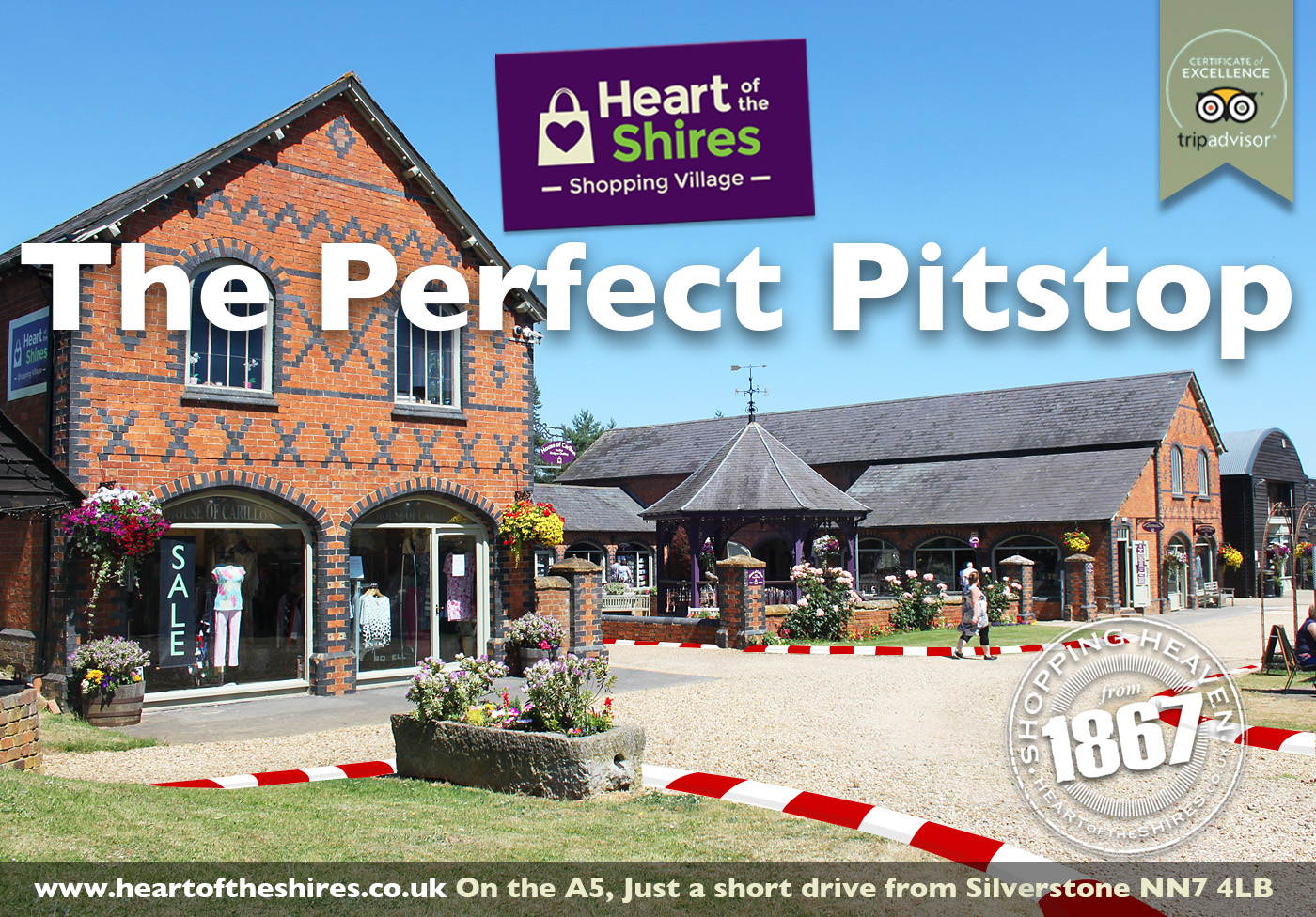 We admit, we aren't high adrenalin, high octane, fast-paced action.
Quite the opposite, in fact. Relaxed, peaceful and the perfect pitstop, for a slightly slower pace of life, it's the perfect choice.
Great Service • Great Brands • Great Venue – the winning formula!
#silverstone #heartoftheshires #northamptonshire #f1 #raceweekend