Don't forget – Texture Interiors offer a wide selection of beautiful gifts and accessories for the home, all set in the beautiful surroundings of Heart of the Shires.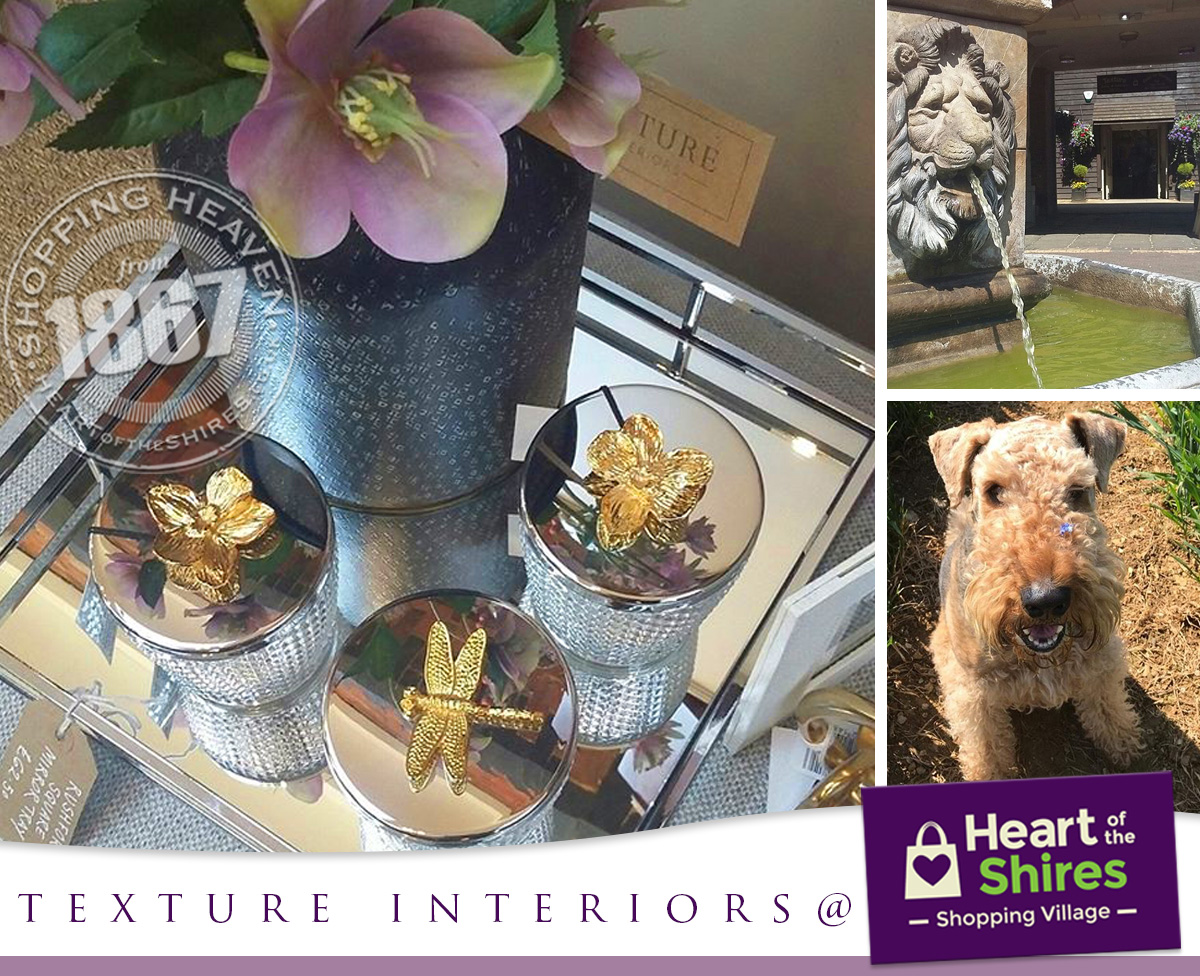 These pretty little lidded jars, for instance, would make the perfect gift and a very useful addition to the bathroom or dressing table.⁠
Which reminds us of this photo too – of Basil, the Airedale Terrier who can often be found in Texture Interiors. Here he is looking very pleased with himself too, complete with a forget-me-not on his muzzle.
#airedaleterrier#shopdog #dogsofinstagram #textureinteriors #heartoftheshires