Flutterbyes Hair specialises in all aspects of hairdressing with their to make you feel and look glamorous in the beautifully appointed, friendly boutique-style salon. With over 18 years experience Flutterbyes Hair is Heart of the Shires newest beauty spot and is the place to go for all your hair needs.
Just look at some of these super recent reviews for Dionne and the team at Flutterbyes Hair:
"Love my hair! As usual Dionne has done an amazing job with my colour and cut. I've been going to Dionne for 6 years now and I've always been 100% thrilled with my hair. I highly recommend her." Sam Higham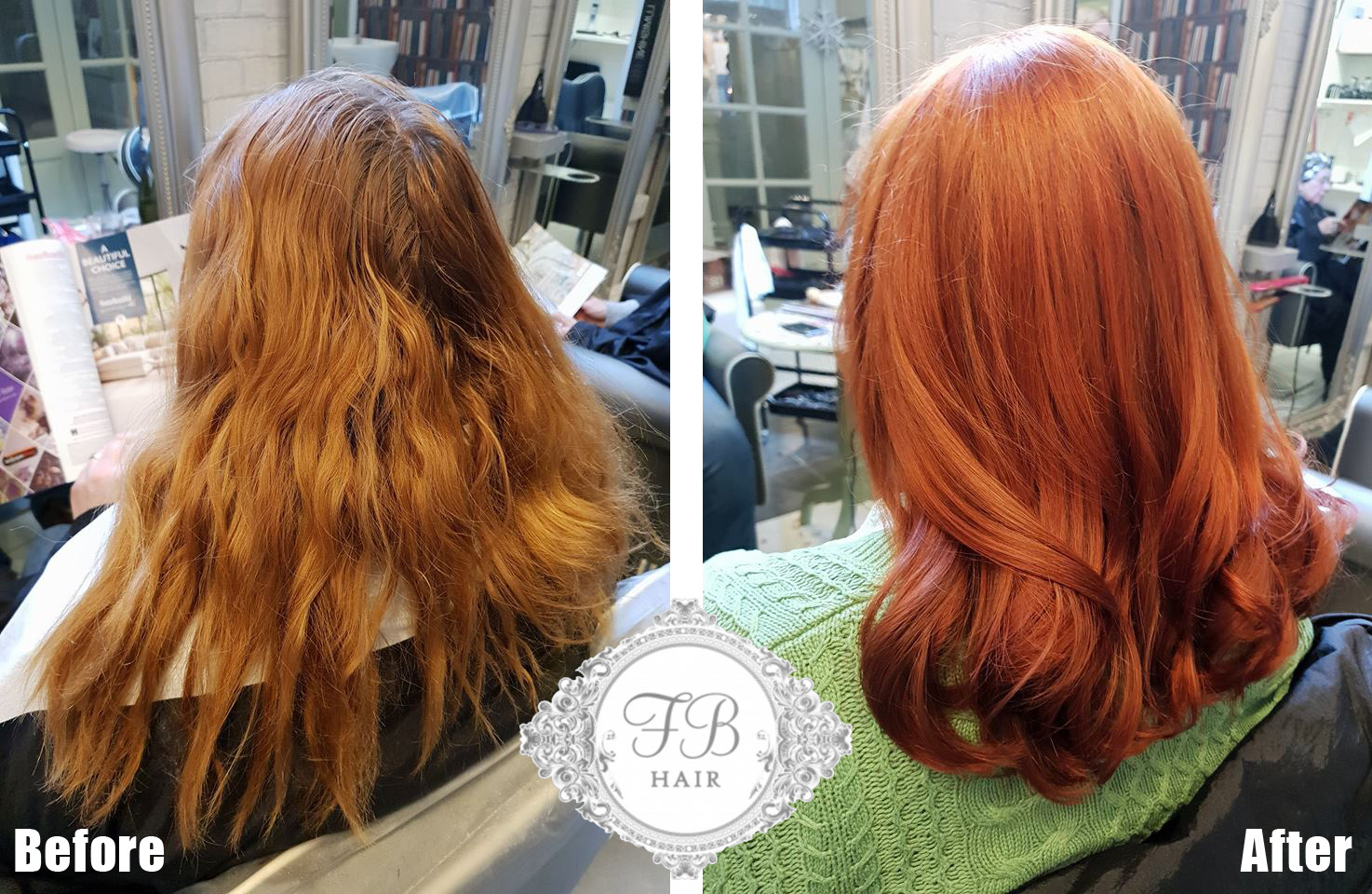 "Dionne was brilliant, as soon as she started cutting my hair I felt confident that she was highly skilled. I arrived with hair like a scarecrow and left looking smart and well groomed, with a new haircut I love and is so easy to manage. Rebooked for next time and looking forward to it." Fran Deeley
"Had my first appointment with Dionne today, and I am absolutely thrilled with the result. My hair looks and feels fabulous. Will highly recommend this salon to all my friends." Joy Fedden
"Fantastic place, informal setting and nice and cosy. Great advice and a superb haircut! Will def be going back. Thanks for such a lovely experience." Stephanie Barber
"My mum and I have just been for another great appointment here. We were so pleased with the first visit that we cannot imagine going anywhere else now. Dionne is lovely and always offers great advice. Such a beautiful boutique salon that is far from the intimidating experience of most hairdressers." Lauren Collins-Fordham
"Dionne has been a godsend, only been going to her for 2 months but she has done wonders on my hair, best colour I've ever had and hairstyles that look amazing!" Tina Pullen
"Thank you Dionne for a lovely experience. Love my hair cut and loved chatting with you. All round treat of an experience. Looking forward to seeing you at my next appointment!" Danielle Drozd
Do you fancy a change for the better then give Flutterbyes Hair a call today!