Today is Blue Monday. Blue Monday is a name given to this day (typically the third Monday of the month) claimed to be the most depressing day of the year.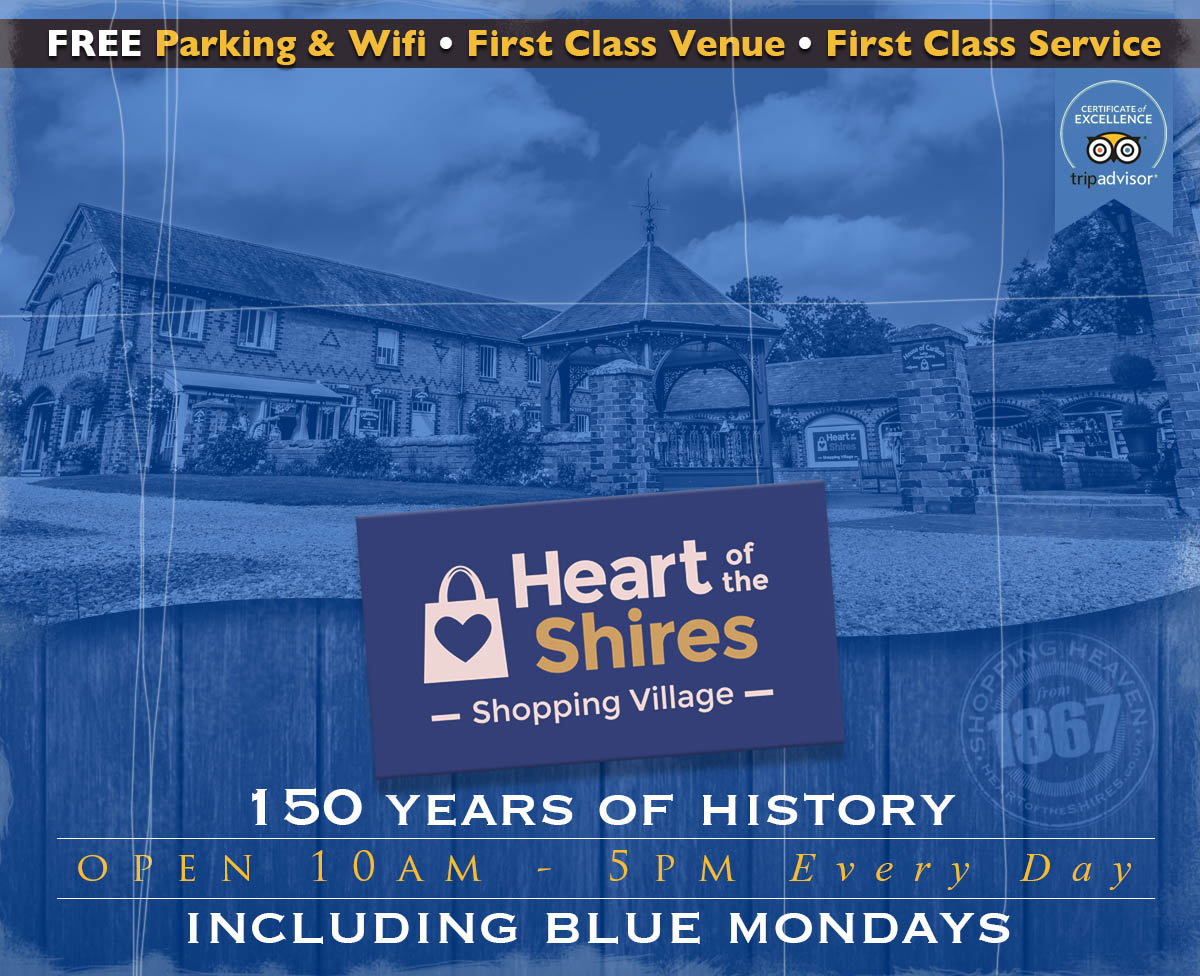 Bah. But here at Heart of the Shires Shopping Village we don't wish anyone to feel blue with this hidden gem set around a 150 year old Victorian courtyard offering individual, independent retailers with real character and charm.
…and the happiest day of the year? Well, unlike today, it changes and varies around the 18th to 24th of June – with everyday: 19th, 20th, 21st, 22nd and 23rd being proclaimed as the happiest over the past few years. Well a firm date, today for Blue Monday, is something to be glad about – no more guessing what particular day, unlike that pesky happiest! A chilly start, but a bright outlook with both the weather and our cheery retailers, on site, ready to welcome you and lift your spirits – every day – and that's something to be really happy about!