We welcome Heidi to Heart of the Shires. Heidi apprenticed for a year and has been tattooing full time since December 2015, she specializes in pointillism and black and grey realism.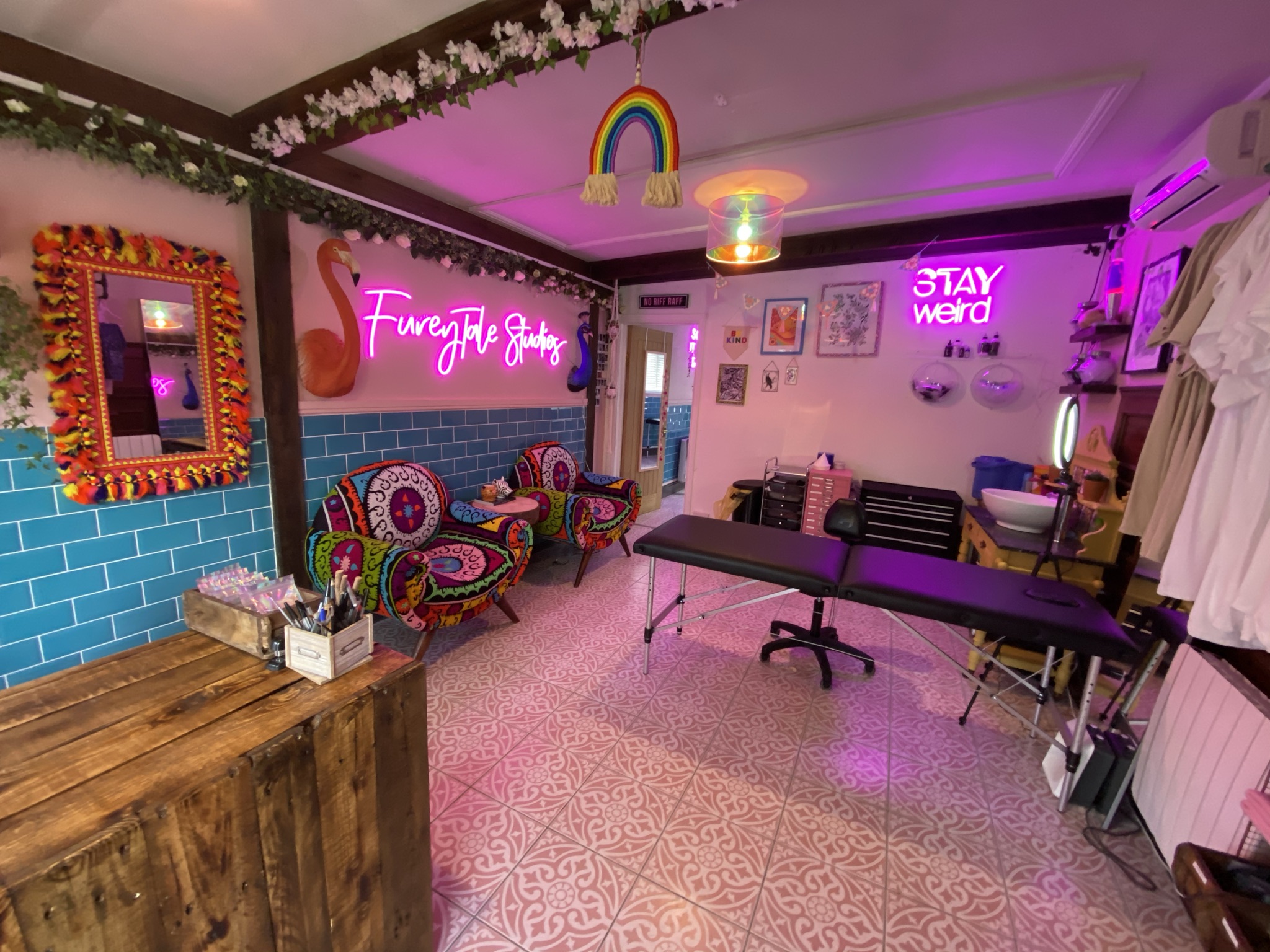 FureyTale studios is an appointment only studio located at the Heart of the Shires. Home to specialised blackwork tattoo artists Heidi Furey and Sophie Jess. FureyTale studios offers customised unique tattoos and semi permanent make up treatments.
To arrange booking in please visit their Instagram page @fureytalestudios & drop them an email to fureytalestudios@gmail.com to book in.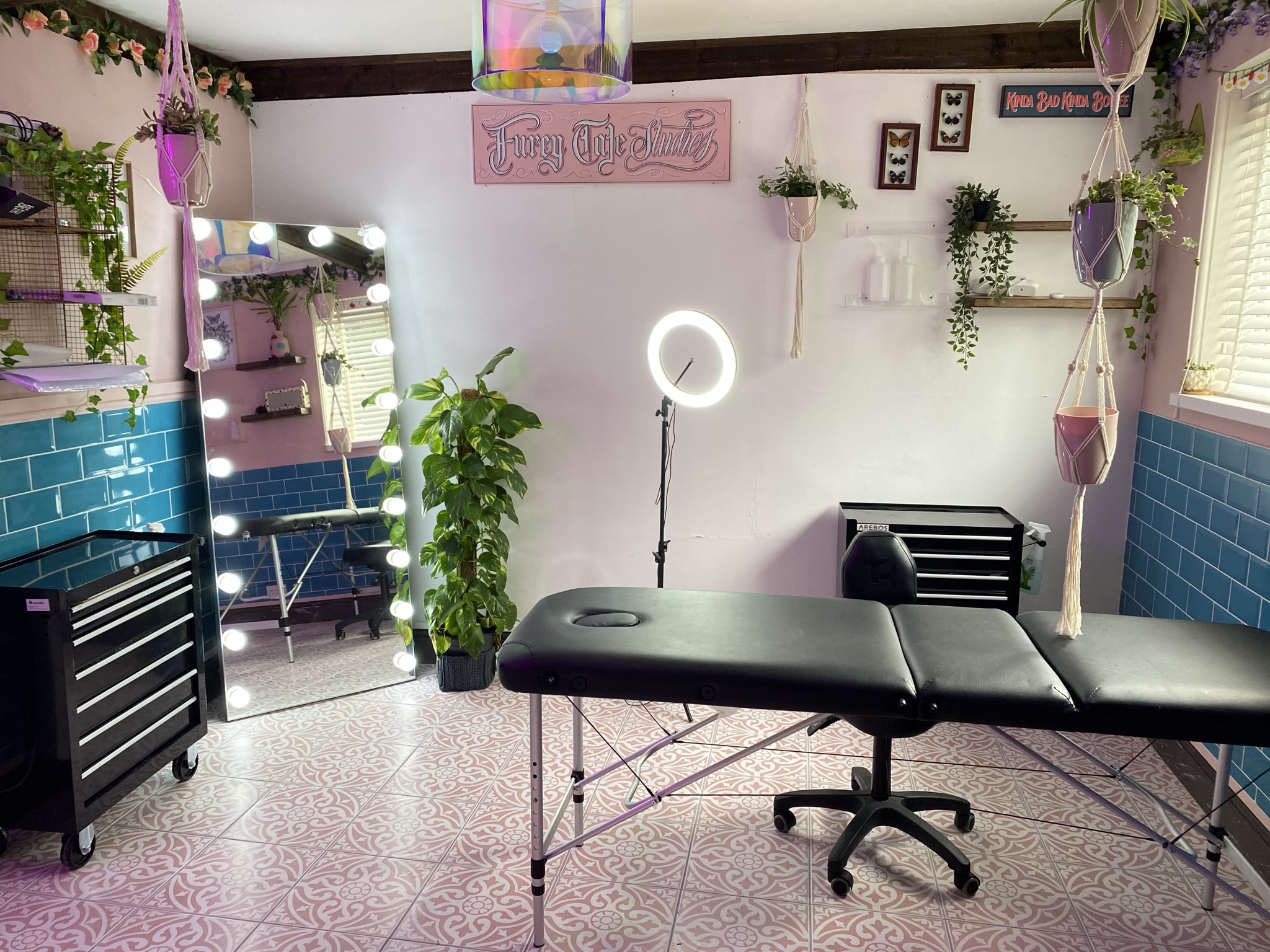 Insta: Fureytale Studios
Website: Etsy
Featured Retailer: Fureytale Studios