House of Carillon, the designer fashion boutique for women has currently got a special 'pink ticket' event on in-store!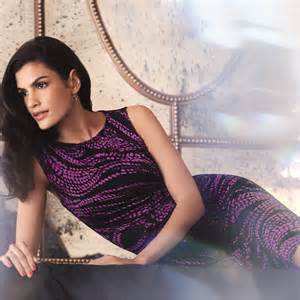 Visit the store today to find a selection of autumn/winter 2016 products with a special pink ticket price. The promotion starts on the 18th November and will run until Wednesday 30th November.
With so many beautiful pieces at their lowest price – this offer comes at the perfect time for a truly fantastic Christmas gift at an unbeatable price. Whether it's a treat for yourself or a gift for a sister, mother or daughter, there is something for everyone. Just keep your eyes peeled for the pink ticket.
There are many stunning deals to choice from and even more to look at in-store.
To keep up with latest additions, follow the House of Carillon on Facebook. New fashion pieces will be added continually throughout the length of this promotion.
Not only that, all jeans and casual trousers from Michele, MYDJ, Olsen and Gerry Weber are 20% off until Wednesday 30th November too!
So, what are you waiting for? There's a pink ticket here with your name on it.
To keep up with the latest news and updates on all of our shops, you can sign up to our monthly newsletter or follow the Heart of the Shires on Facebook and Twitter.
Fantastic savings on the latest women's fashion