** YOUR EXCLUSIVE INVITATION **
Welcome to the First Designer Event of 2022 from Bridal Par Helene, at Heart of the Shires, with Marys Bridal and Rachel Allan Lo'Adoro.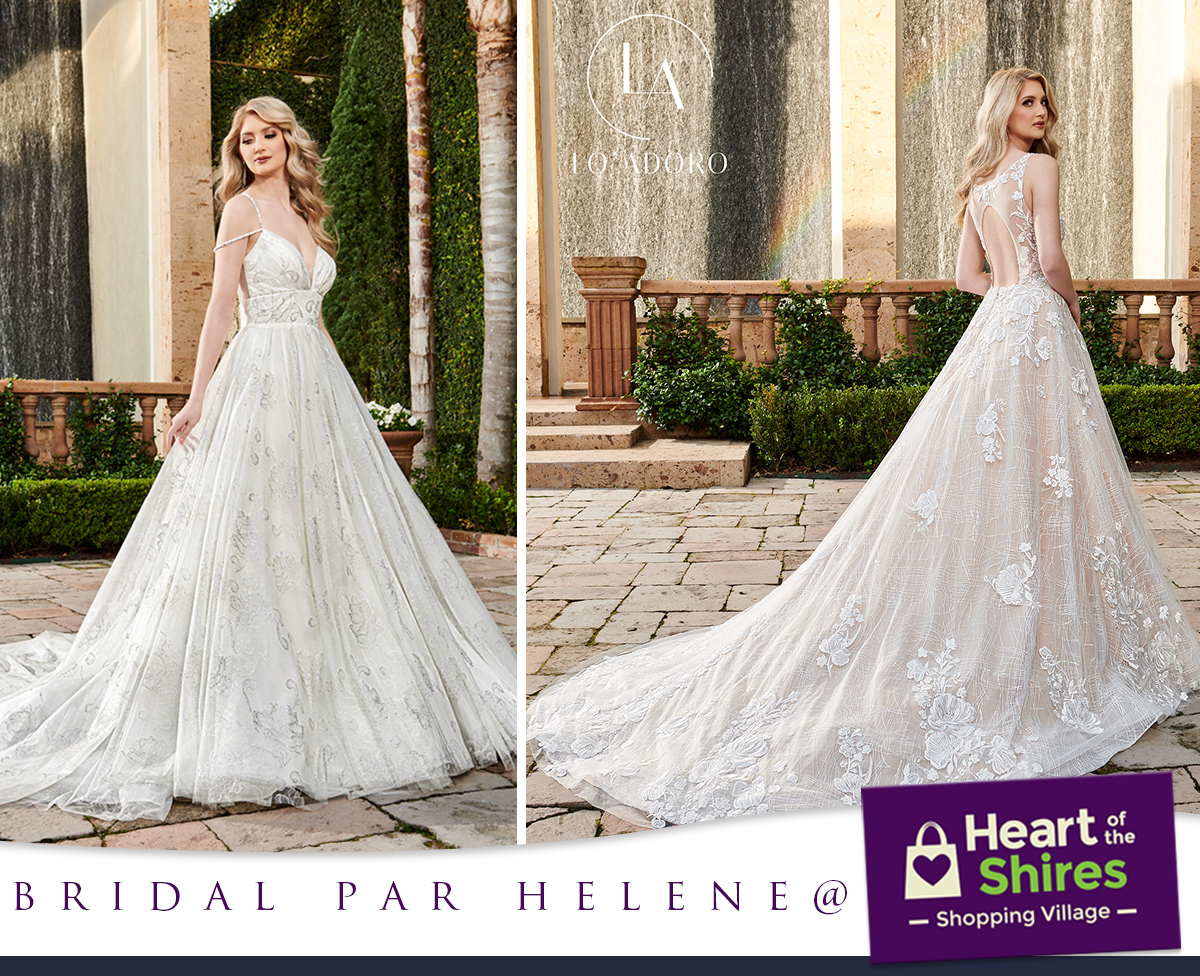 FEB 17th from 10 AM to FEB 22nd 4 PM, 2022
You are invited to join for an exclusive look of the Bridal Par Helene latest collections, including over 15 NEW gowns to showcase over this Fizz Filled Long Weekend!
Appointments are available NOW :
https://www.bridalparhelene.com/book-online.
Bridal Par Helene look forward to helping you find your Yes Dress, and all orders placed over this weekend receive will a FREE Cathedral length veil from Twilight Designs!
Designer Wedding Dress Event