It might still be pumpkin season but the British Retail Consortium is pressing ahead with a new advertising campaign urging the public to start their Christmas shopping early.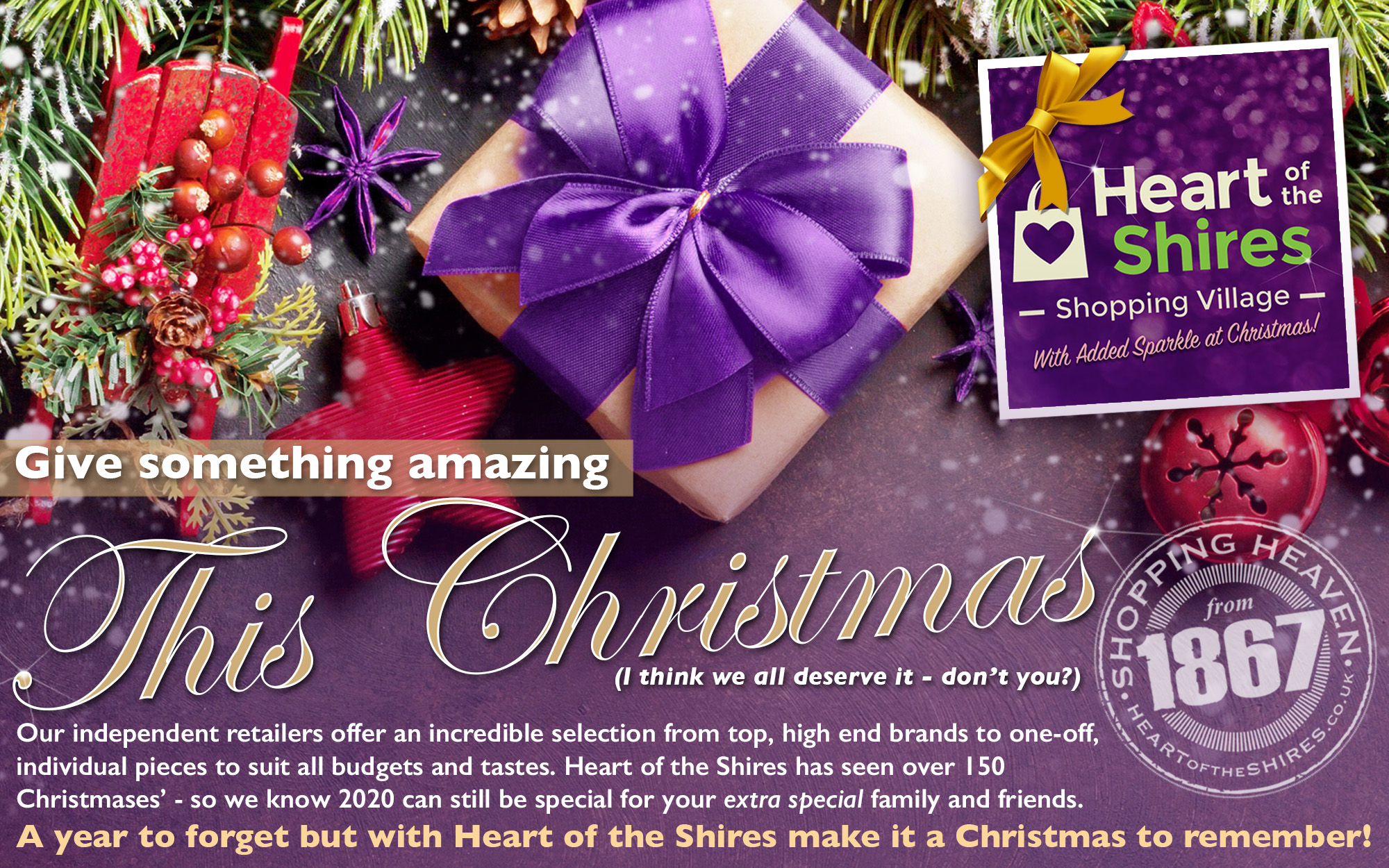 The publicity drive to 'shop early, start wrapping, enjoy Christmas' aims to spread demand during the busiest shopping season of the year.
2020 is a year to forget but, with Heart of the Shires, make it a Christmas to remember!
Christmas 'tis the season to shop early!