Just looking at the most popular posts on Social Media today: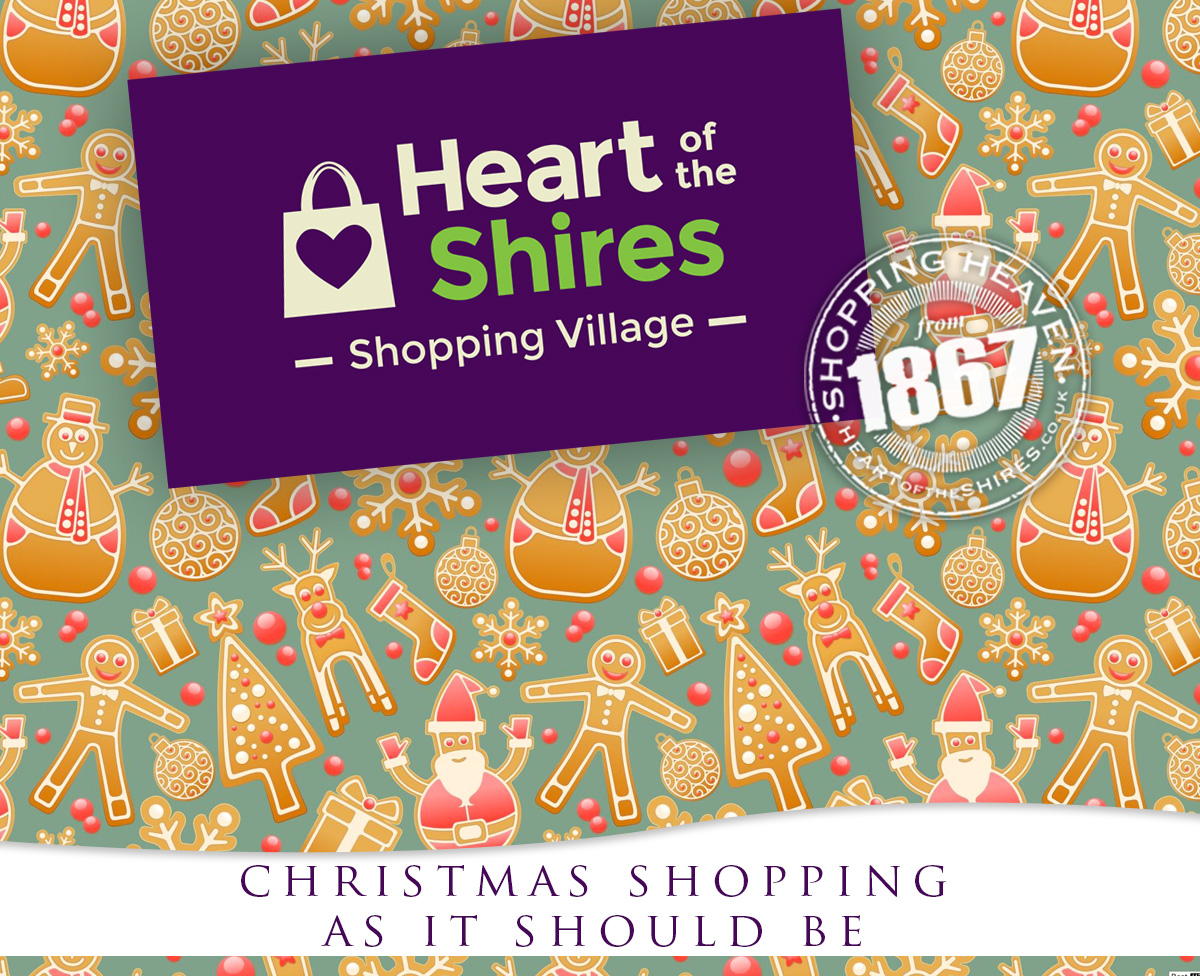 #BOOMchallenge #bonethugsnharmony #moodchallenge #flexchallenge #MissGrandInternational #WhoDat #cruise and #travel
Nope. We don't have a clue what any of them refer to either!
But we do know about our independent retailers offering unique gifts at a unique venue.
Why not share your Christmas shopping this year at Heart of the Shires?
A traditional Christmas, a proper Christmas. With a relaxed atmosphere, the best brands and one-off bespoke pieces, give a gift from the heart, Heart of the Shires.
…and take time out with a cuppa, in Darlingtons. Sounds good doesn't it?