Our neighbours at Whilton Locks Garden Village have just delivered glorious colour for our Victorian Courtyard here at Heart of the Shires.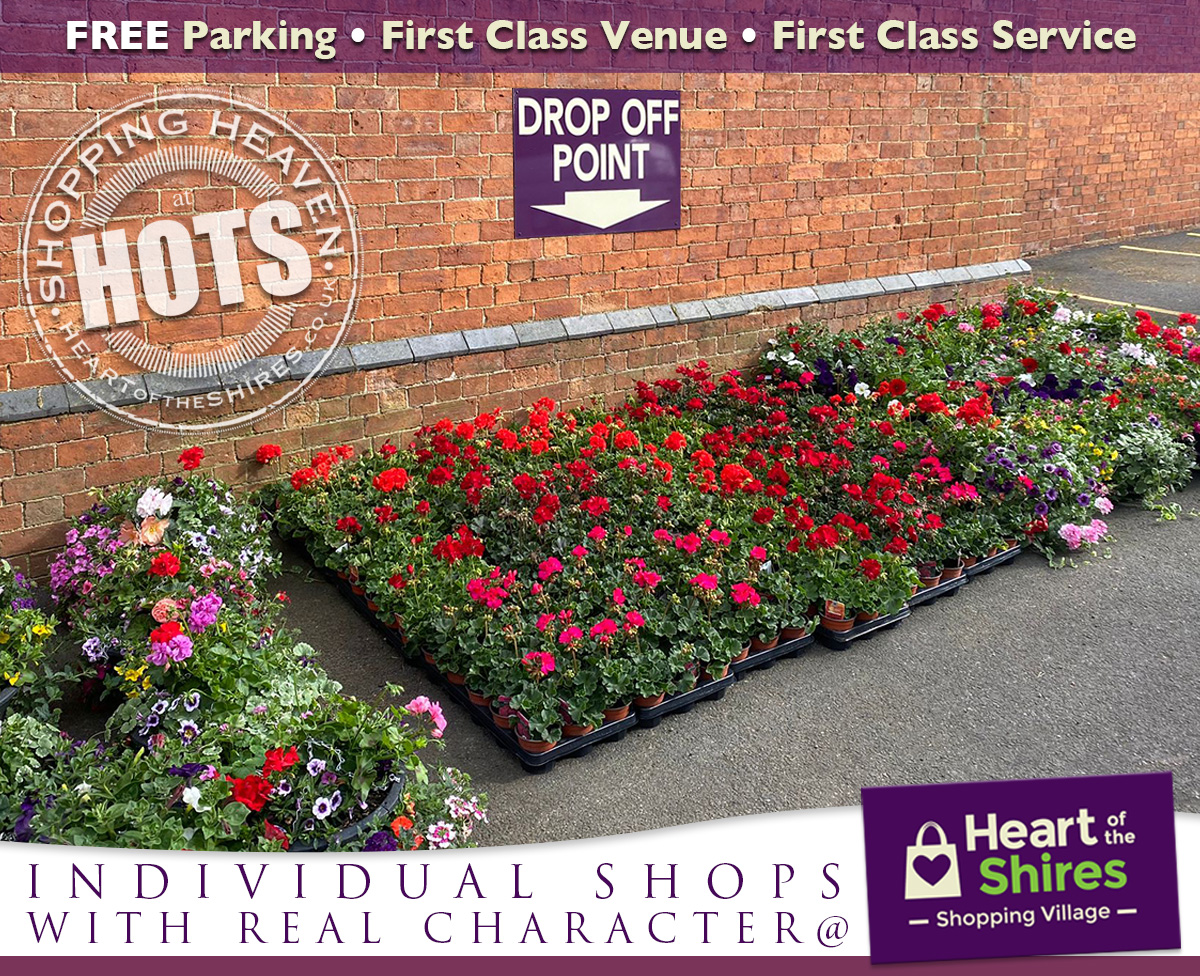 Ideal for both pots and hanging baskets this display is set to welcome the first day of Summer and will flower all throughout June, July and August.
Blooming lovely. We can't wait to see the results.
#heartoftheshires #supportlocal #hineighbour #summer #hangingbaskets