Just in time for Christmas?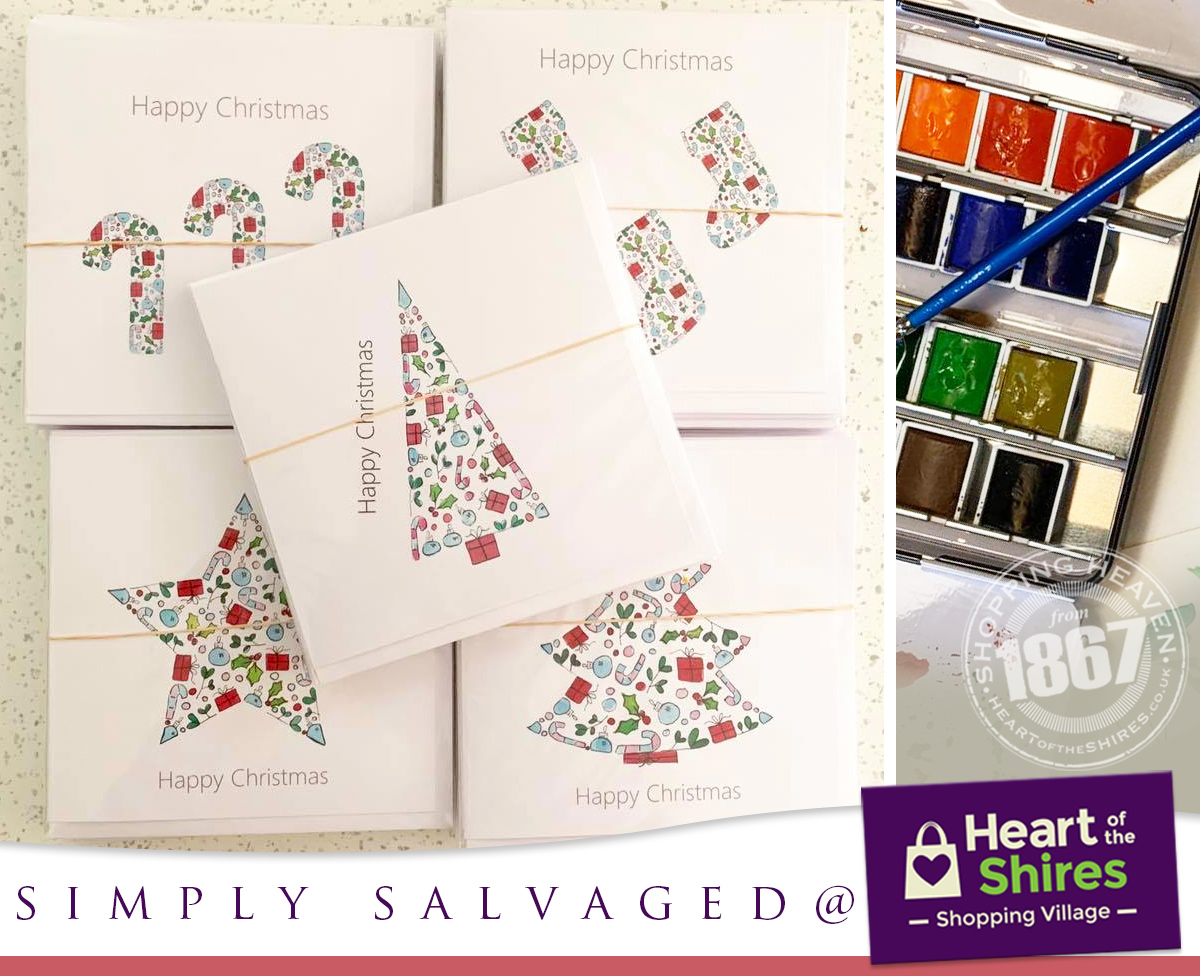 Something new from Sadie and Sid Arts, at Simply Salvaged here at Heart of the Shires Shopping Village.
A brand new Christmas card was trialled at the weekend and promptly sold out – so this week a little collection has been developed – and are available now. The cards can be personalised, if required and we reckon, would be pretty high on anyones Christmas wish list.
Days to Christmas? 63!
#christmas #heartoftheshires #bespokeart #northamptonshire
Bespoke Christmas Cards at Simply Salvaged