In a time where everything seems so, so bad, there are glimpses of happiness and hope. There are so many people offering to help others, help to our key workers, neighbours and even strangers. These acts of kindness aren't being reported much so we plan to scour the world for good news stories and share them on here – feel free to raise a smile and share.
Good News Today: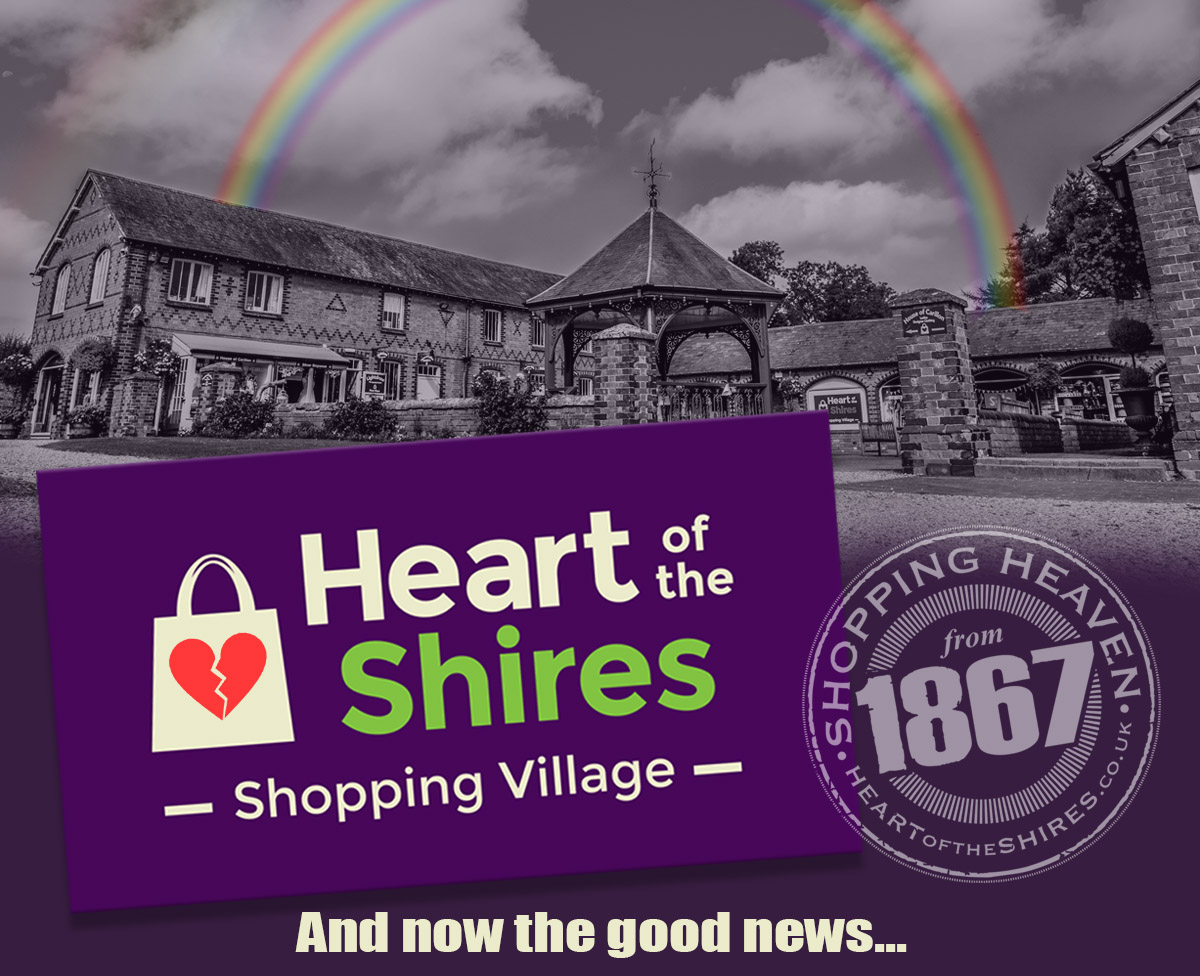 There are plenty of stories of panic buying and fights over toilet roll and tins, but the virus has also spurred acts of kindness around the world.
Two New Yorkers amassed 1,300 volunteers in 72 hours to deliver groceries and medicine to elderly and vulnerable people in the city.
Facebook said hundreds of thousands of people in the UK had joined local support groups set up for the virus, while similar groups have been formed in Canada, sparking a trend there known as "caremongering".
Between a hectic work and home life it is often easy to feel disconnected from those around you. As the virus affects us all, it has brought many communities around the world closer together. In Italy, where a countrywide lockdown is in place, people have joined together on their balconies for morale-boosting songs.
Nadine Dorries returns to work in Westminster after recovering from coronavirus.
The health minister, 62, who was the first MP to be diagnosed with Covid-19, announced the news with an upbeat Twitter post.
She wrote: "Good to be back in the saddle and able to play my part to help our PM, cabinet and the scientists who are working around the clock to keep us safe and #SaveLives."
The MP for Mid Bedfordshire self-isolated at home during her illness, which also saw her 84-year-old mother infected.
Having expressed fear for her mother who she described as "not in the best of health", she later reassured the public that the 84-year-old was doing well.
Dorries tweeted "Thank you so much for questions about mum. She is struggling to understand what all the fuss is about."
"She is back home and emailed at 7am to say she had cut back the hydrangeas and was washing her nets today.
"She was down and out for 24 hrs and then looked after me!"
and finally for today – Rainbow pictures are springing up across the country. Hundreds of schools are encouraging pupils to put up paintings to "spread hope" after a trend started online. We'd like to think we we're one of the first to adopt the rainbow in the Heart of the Shires imagery, whilst the Corona virus crisis continues. If people are copying us – let's hope the idea of finding the good news spreads too.
#chasetherainbow #wewillbeatthis #heartoftheshires #heartofthecommunity #staypositive