In a time where everything seems so, so bad, there are glimpses of happiness and hope. There are so many people offering to help others, help to our key workers, neighbours and even strangers. These acts of kindness aren't being reported much so we plan to scour the world for good news stories and share them on here – feel free to raise a smile and share. Good News Today: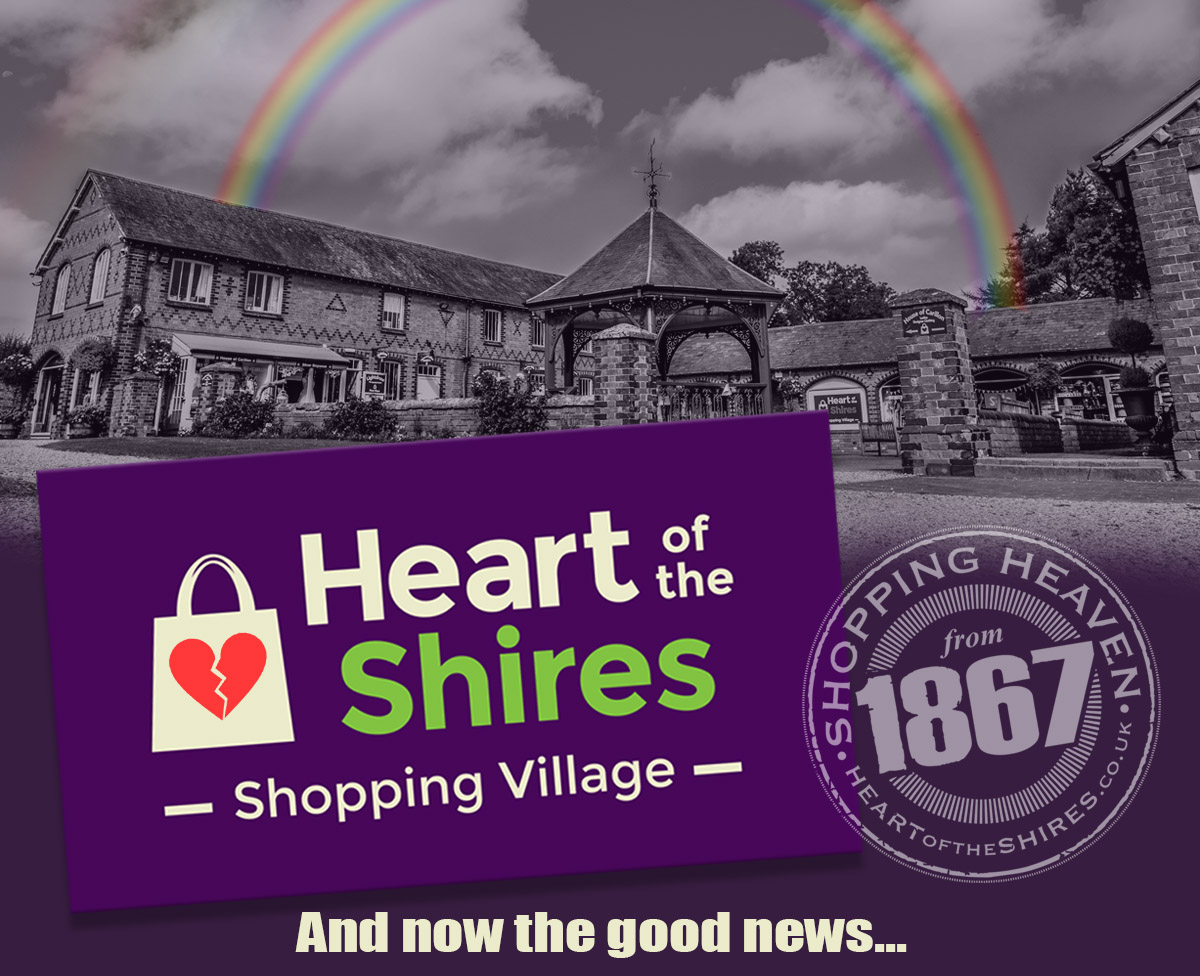 Retail giant M&S is to supply hospitals with clothing care packs for Covid-19 patients. The individual care packs each contain a t-shirt, jumper, joggers, underwear and socks, and will be available in a range of sizes. The aim is that the clothing will help provide patients with some comfort and normality when they are discharged.
Heinz is donating tens of thousands of free meals and snacks to help feed the babies of NHS and ambulance workers across the UK. In the next two weeks, they will provide 170,000 packs and pouches across 60 NHS trusts.
Cleverenideenbessermachen is the German word for making things better through clever ideas. (Seriously it is Google it – and it is now also my word of the day!) It's in evidence currently in Oberhausen, where the Theater an der Niebuhrg has come up with an innovative drive-in theatre. We think Smartypantsideenbessermachen! (ok we admit we did make that word up)
And finally… Ikea has published an at home alternative to its meatball recipe so people in lockdown can recreate its signature dish. That's lunch sorted!
But first a cuppa: Cleverenideenbessermachen I reckon.