It is the perfect way to start the day. A great breakfast.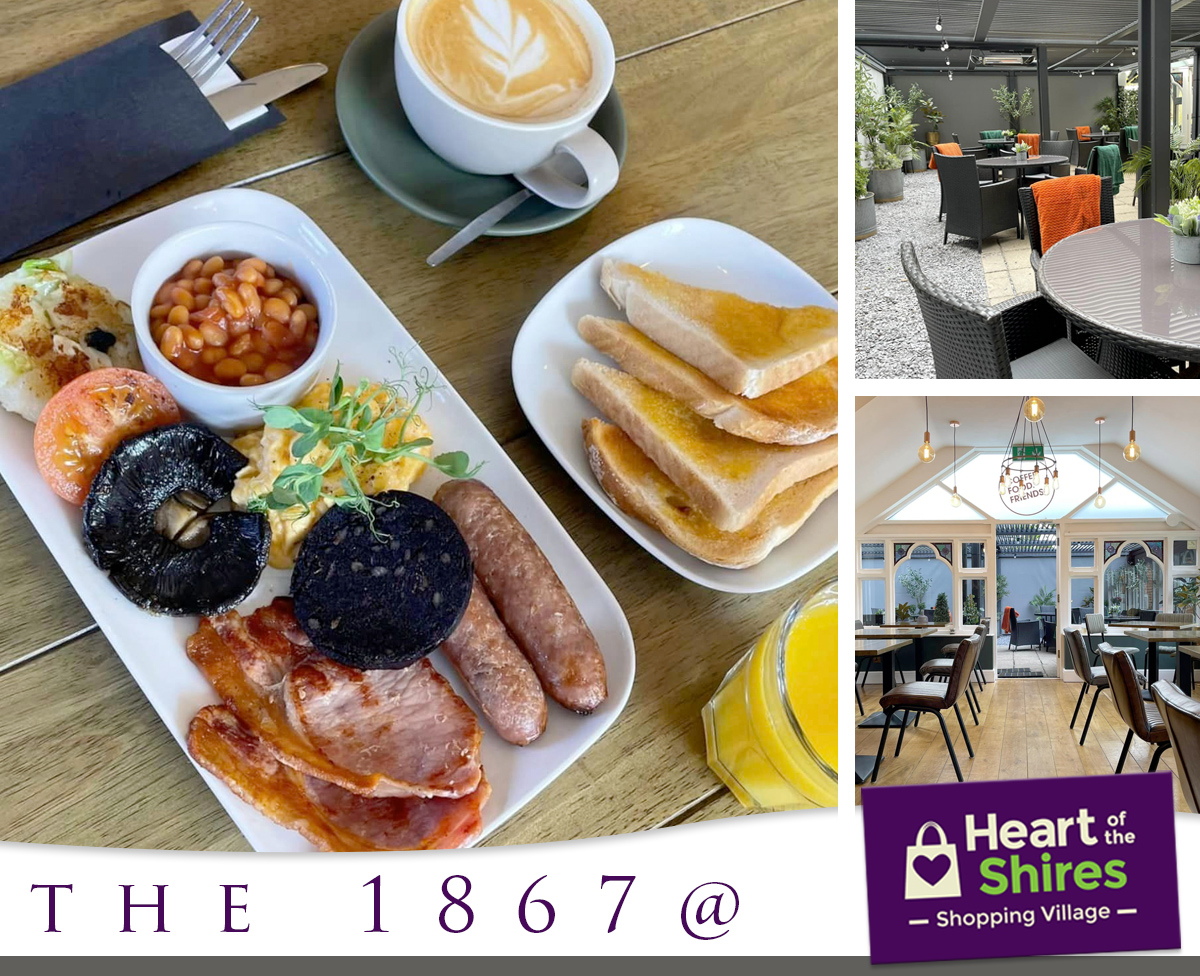 Now opening half an hour earlier for breakfast guests,* The 1867 here at Heart of the Shires ensures a perfect start to your day.
Sounds good doesn't it? Looks good too. Tastes? Well, come and try for yourself.
* Served 9:30am to 11:30am everyday. See the breakfast, brunch and more menu here:
https://www.the1867.co.uk/wp-content/uploads/2023/08/Food-Menu-19.pdf
#heartoftheshires #breakfast #1867eatery #finefood #northamptonshire
A Great Breakfast to Start a Great Day