It's my birthday this month. Not just any ol' one either but a rather special one.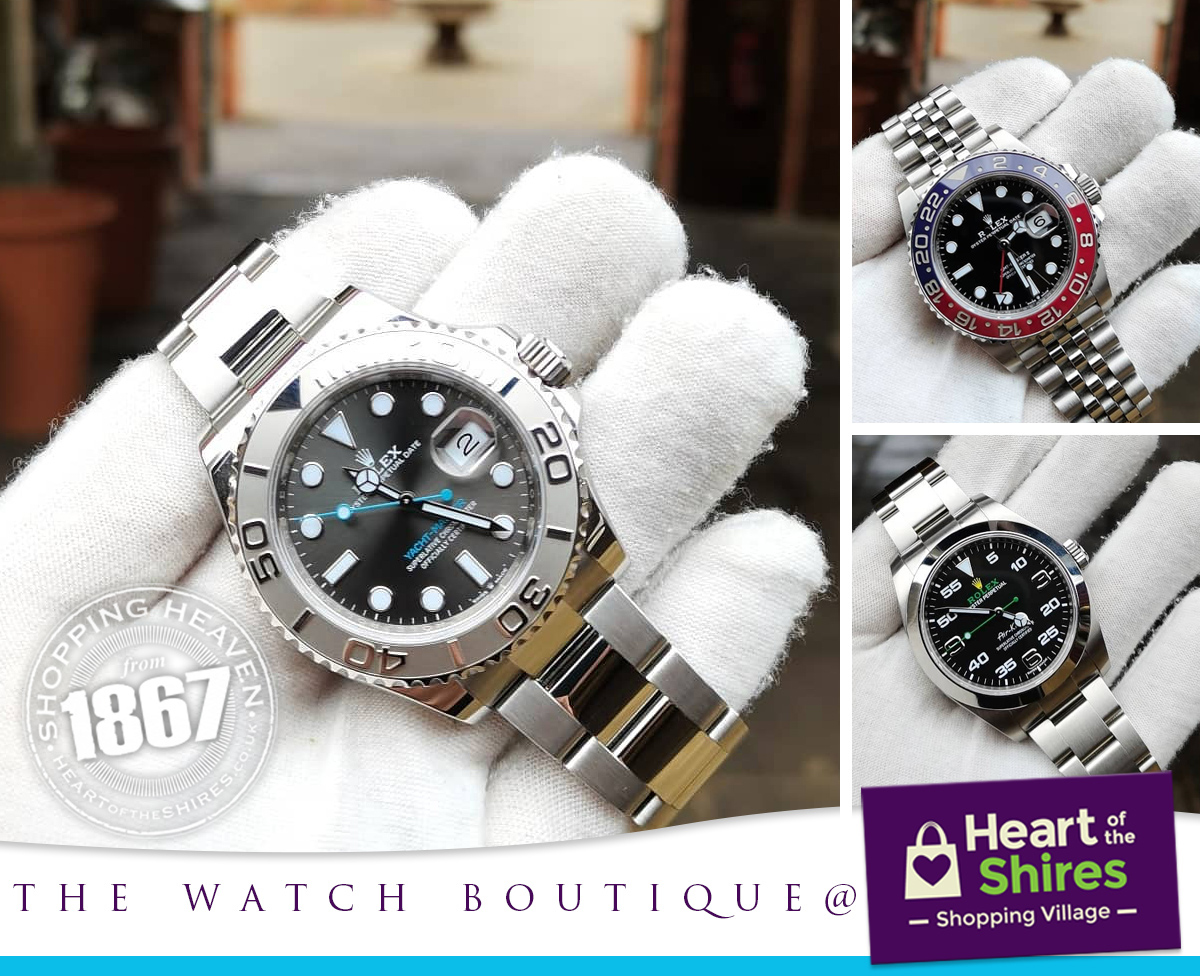 So, with that in mind, here's a couple of photos from The Watch Boutique, here at Heart of the Shires, these are pretty special too and available right now.
Nothing more to say. The seed is sown. Subtle hint there. Thank you.
#heartoftheshires #northamptonshire #rolex #theWatchBoutique #birthday #mmmcake