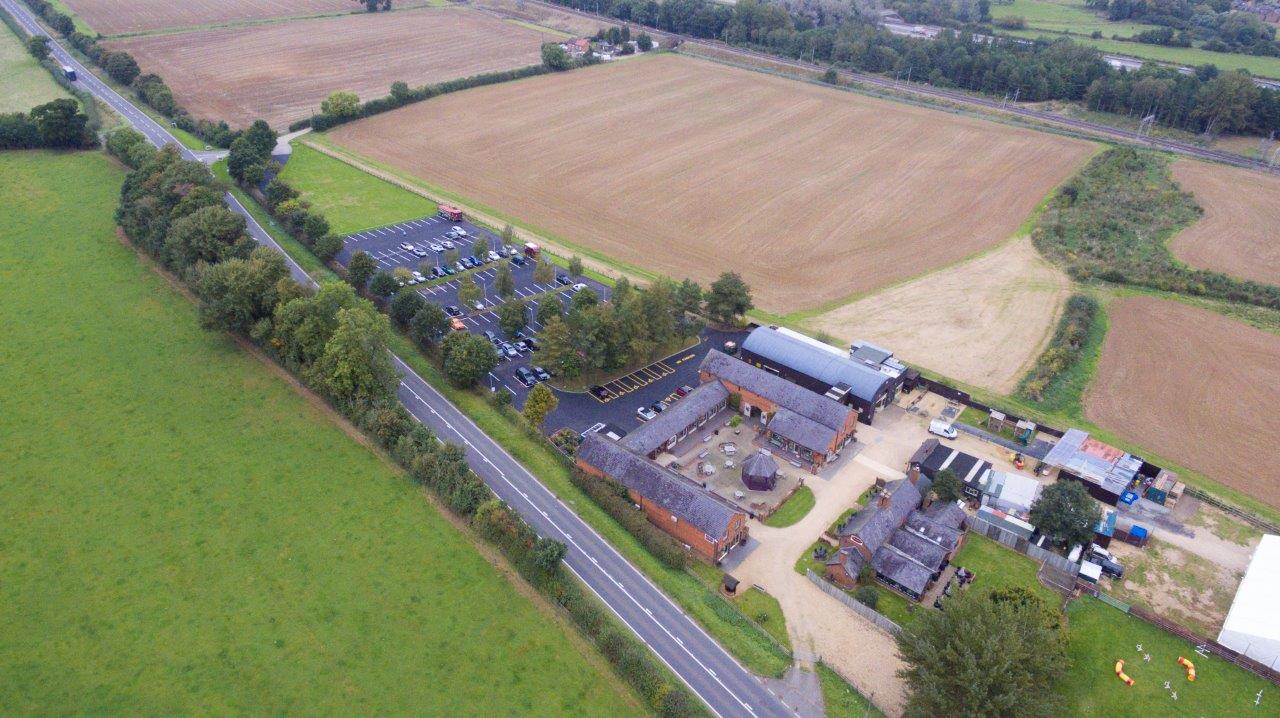 Heart of the Shires is built around an old Victorian Farm. The site is over 150 years old and, as such, has flagstone pavings and shingle from the period. Over the past couple of years we have initiated a number of improvements to assist people, throughout the site, including dedicated paved walkways from point to point – from the central Courtyard to Darlington's Tea Room, for instance, so wheels do not have to cross the shingle. Many guests have benefited from this improvement alone.
Disabled vehicle access (nine in total) are positioned towards the main pedestrian entrance to the site. There is a permanent ramp from the entrance into the Courtyard and doorways to all downstairs/ground level units are both wide and wheelchair friendly.
We also have disabled toilet facilities as you come in the entrance.
We do not currently have a lift to any of the areas upstairs.
We are continuing to adapt to the needs of all our visitors – a new car park and driveway help every guest access the site better. If you have any concerns with access around the site please call the Office on 01327 349508