The LVL (Length, Volume, Lift) Lash Lift, from Helena Bailey, Makeup & Beauty, here at Heart of the Shires is the revolutionary lash phenomenon that reveals your natural lashes in all their glory.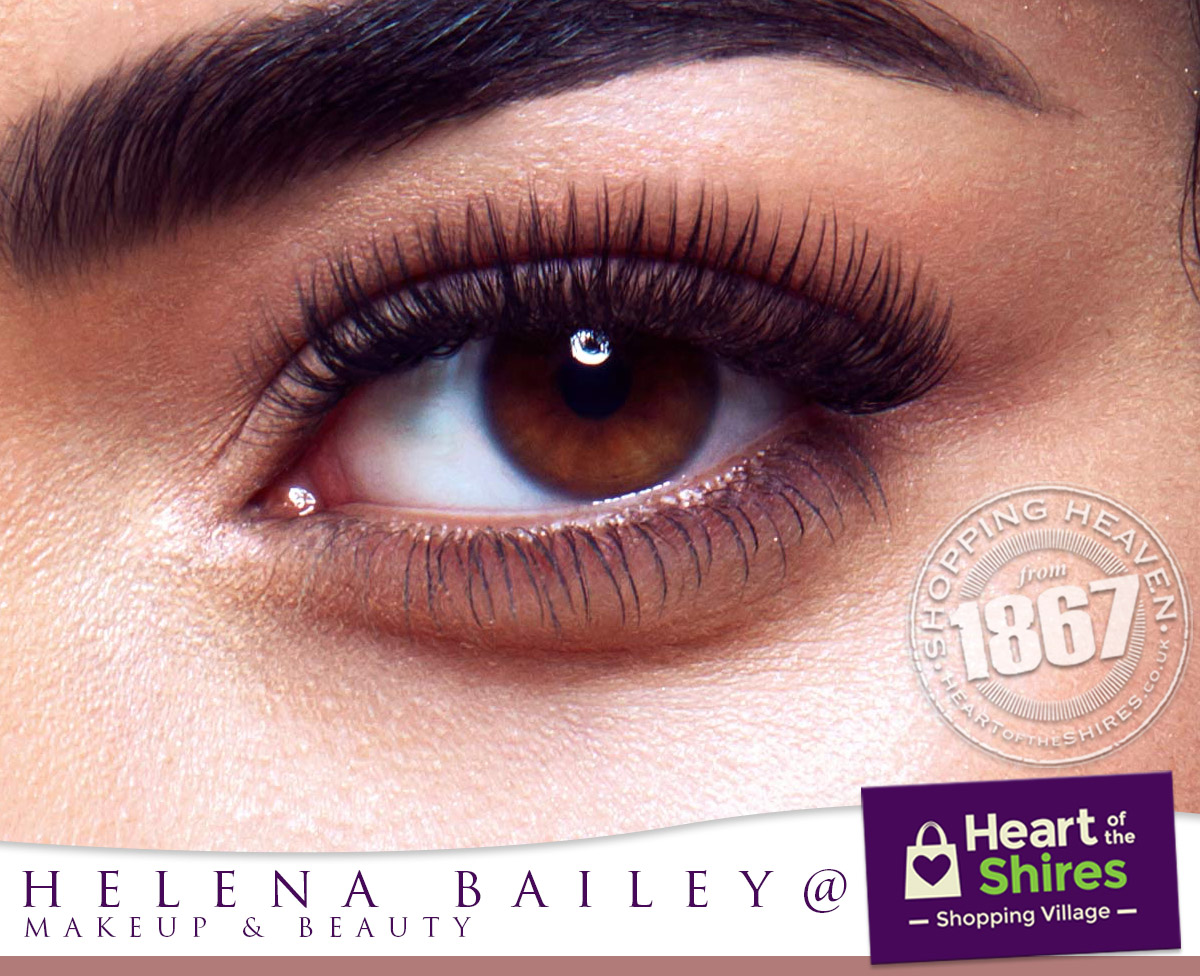 The LVL effect is about freedom. It's about knowing your eyes will be the centre of attention. Without you having to do a thing. Make the most of what nature gave you. With the length, volume and lift effect of LVL.
Nouveau Lashes
By straightening your natural lashes at the rootand then tinting them, the LVL Lash Lift gives you the appearance of longer, thicker lashes. No mascara. No messing. Just perfect lashes from the moment you wake up.
HOW LONG WILL IT TAKE/LAST?
​Around 45 minutes. It's a closed-eye procedure too. Relax. Time for a power nap. You're then set for up to 6-8 weeks. It's available NOW. Call 01327 349204.
#heartoftheshires #LVLlashLift #MUA #Northamptonshire
Nouveau Lashes – Believe Your Eyes