James, at Lightdraw Photography, is an incredibly talented full-time professional wedding, portrait and commercial photographer.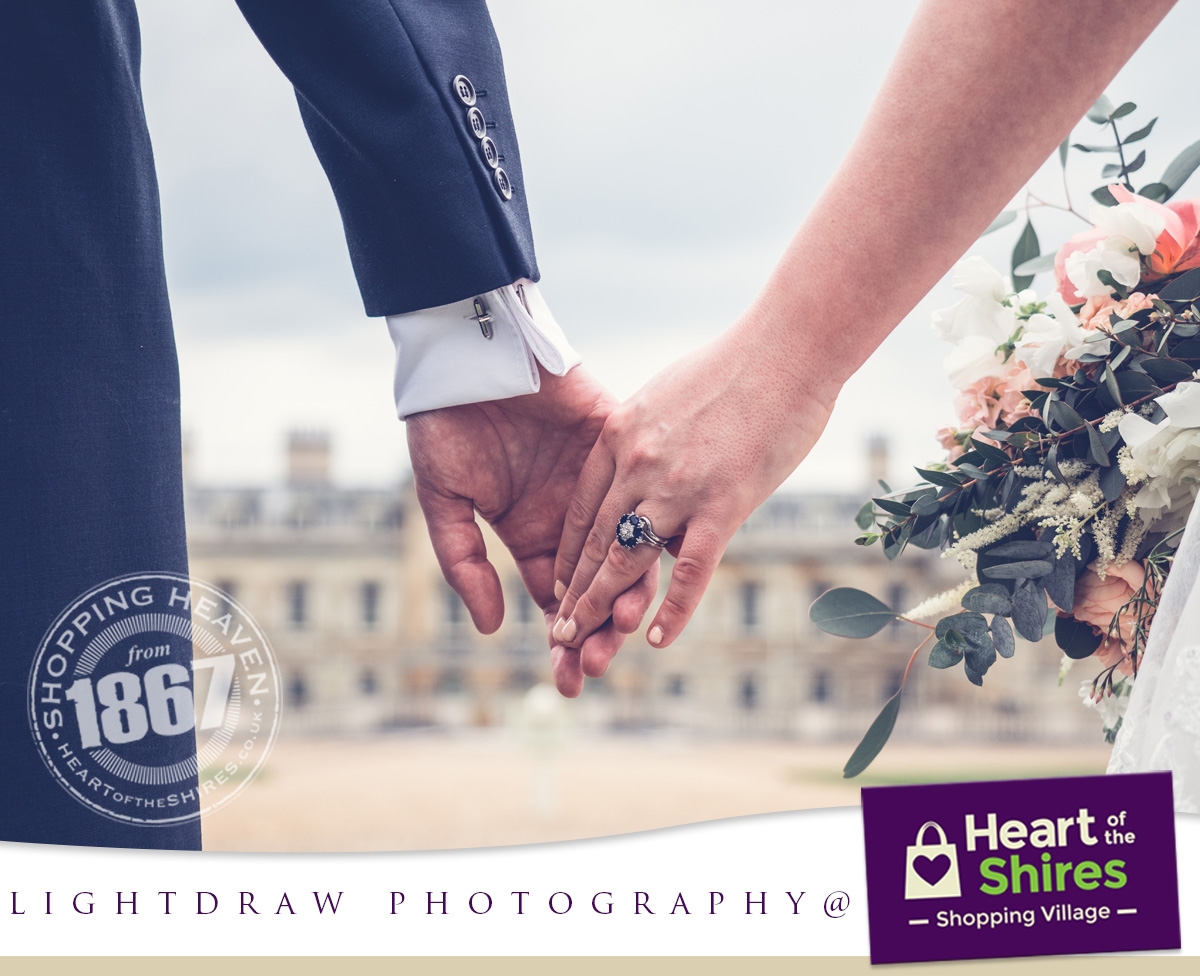 Lightdraw offer relaxed, unobtrusive Wedding Photography resulting in award-winning photographs of both you and your guests.
James says, "I hope you'll see in my images how comfortable people are when they're in front of my camera. 90% of my job is people, the other 10% is taking the images."
With a full photographic studio based here at Heart of the Shires, Lightdraw documentary wedding photography is balanced with gorgeous contemporary portraits to capture your perfect day forever.
#valentineproposal #weddingphotographer #HOTS