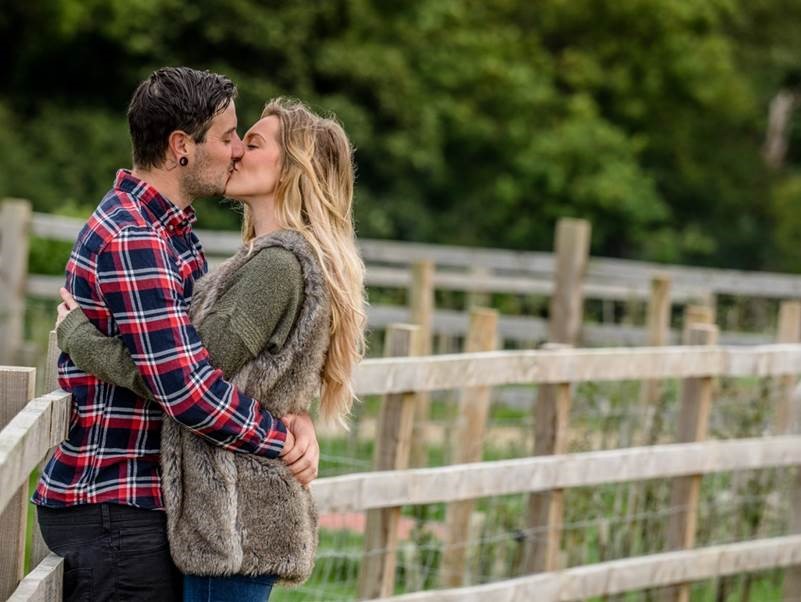 What better gift is there than a chance to capture memories that will last you and your partner a lifetime?
If you're struggling for a gift for Valentine's Day, or just want to treat your loved one, look no further than a special offer currently on at Lightdraw Photography.
The photography studio is offering a 30-minute shoot, including photos taken in the exclusive studio and on the vast grounds of Heart of the Shires for just £75.
The price includes access to all of the digital images meaning you can share them with friends and family and one 6×4 Artblock with the image of your choice.
The offer is available to purchase up until 14th February and the voucher can be redeemed up to six months after the purchase. This means that you can book your photo shoot on a date to suit you. Would you prefer a wintery scene or perhaps a sunny stroll in summer?
Whatever date you decide, you can expect the highest quality photographs. The studio is run by James Waller who has been a professional photographer for over 17 years. James is a licentiate of both the British Institute of Professional Photographers and the Master Photographers Association.
For more information, or to book your order, info@lightdraw.com, call 07881 935741 or visit the studio on your next visit to our shopping village.