James, at Lightdraw Photography, is a full-time professional wedding, portrait and commercial photographer. James started his career in TV watching lighting cameramen set up and use light perfectly for their work, he was taught in his teens by Bruce Pinkard a friend of James' father and well renowned and respected photographer of the 70's and 80's. James uses his studio, at Heart of the Shires, as a base but works all over the country and world.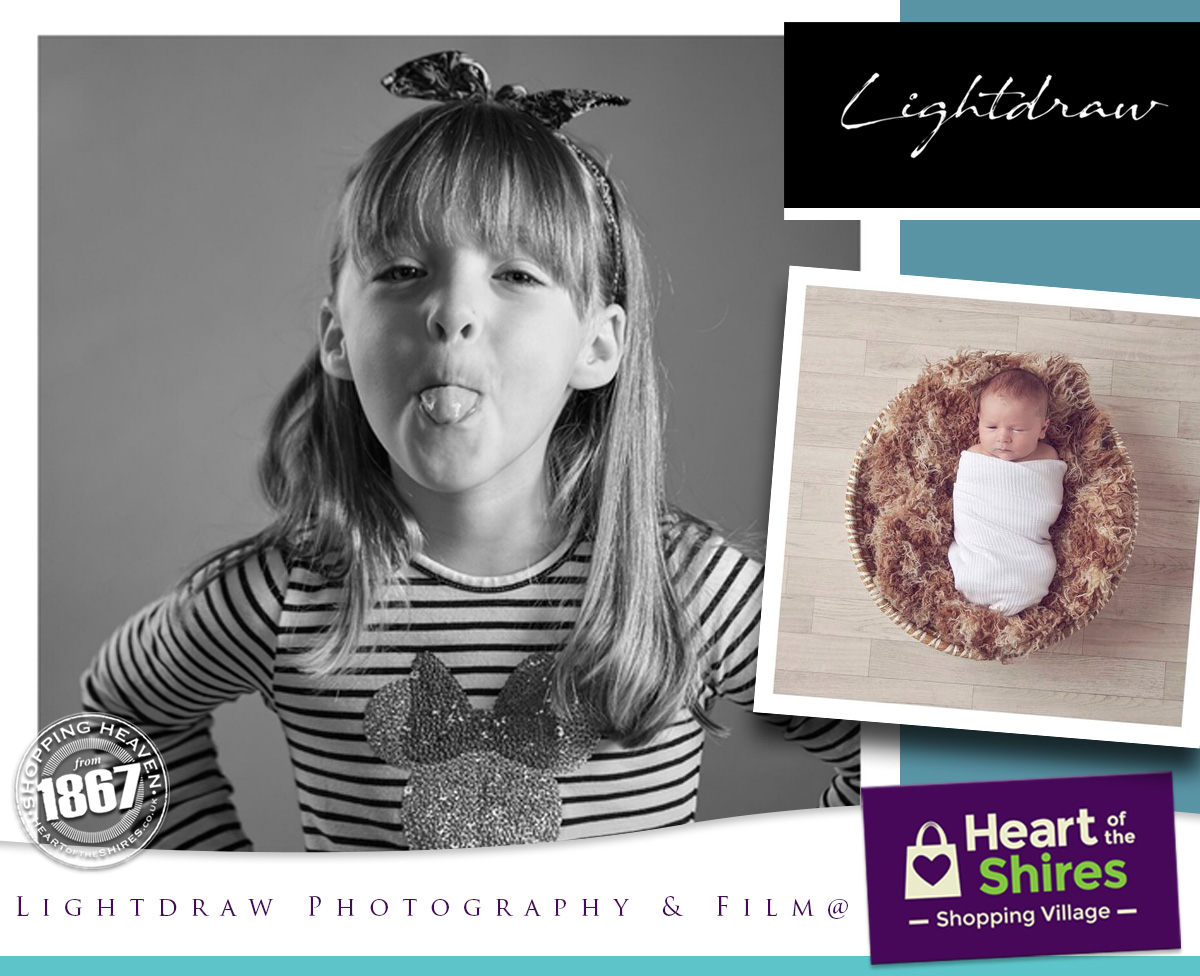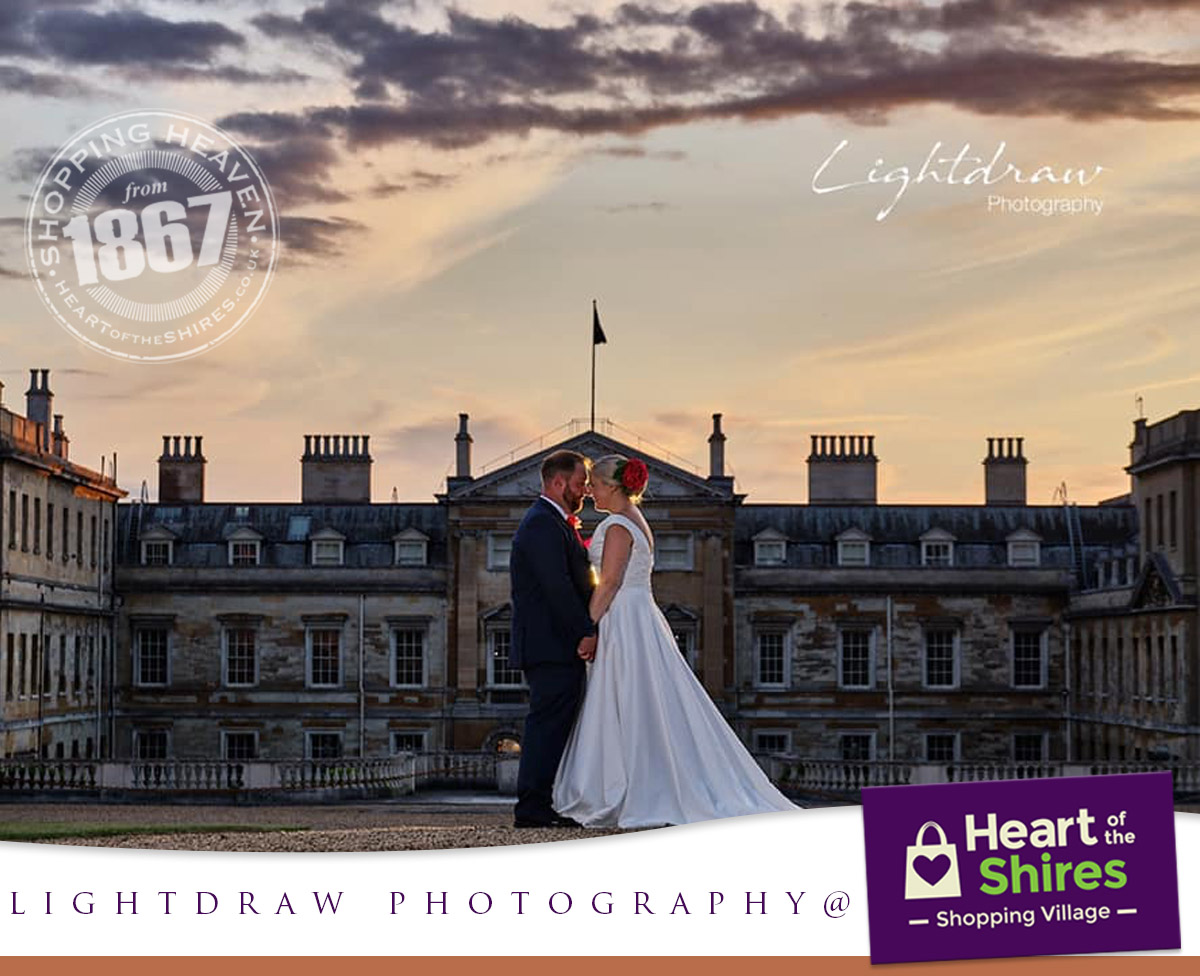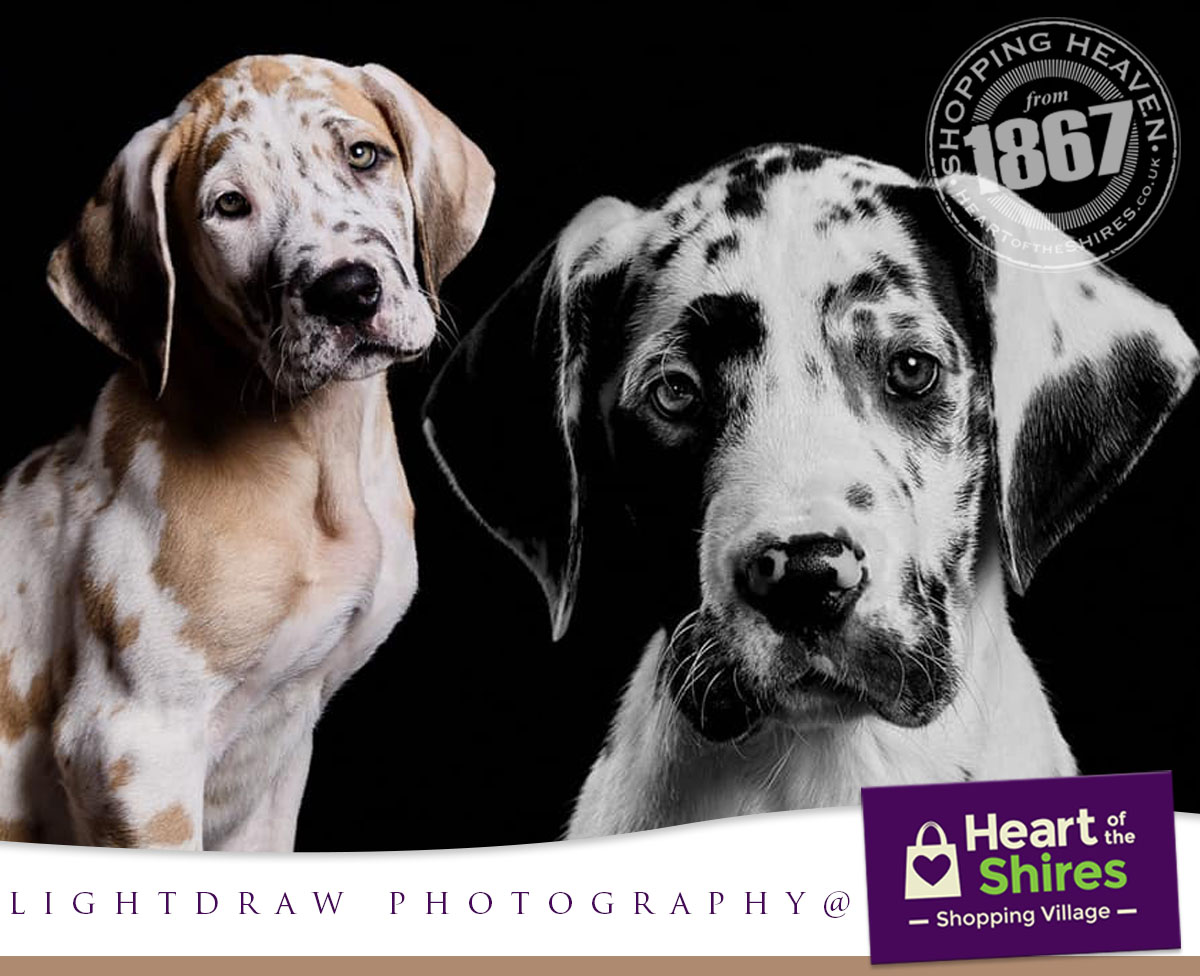 "I just wanted to say a MASSIVE thank you for being great fun and very professional at the same time on our wedding day!! I can't wait to see the photos!!! I know they are going to be amazing!! You'll have a lot of great recommendations from Mark and I." Ellie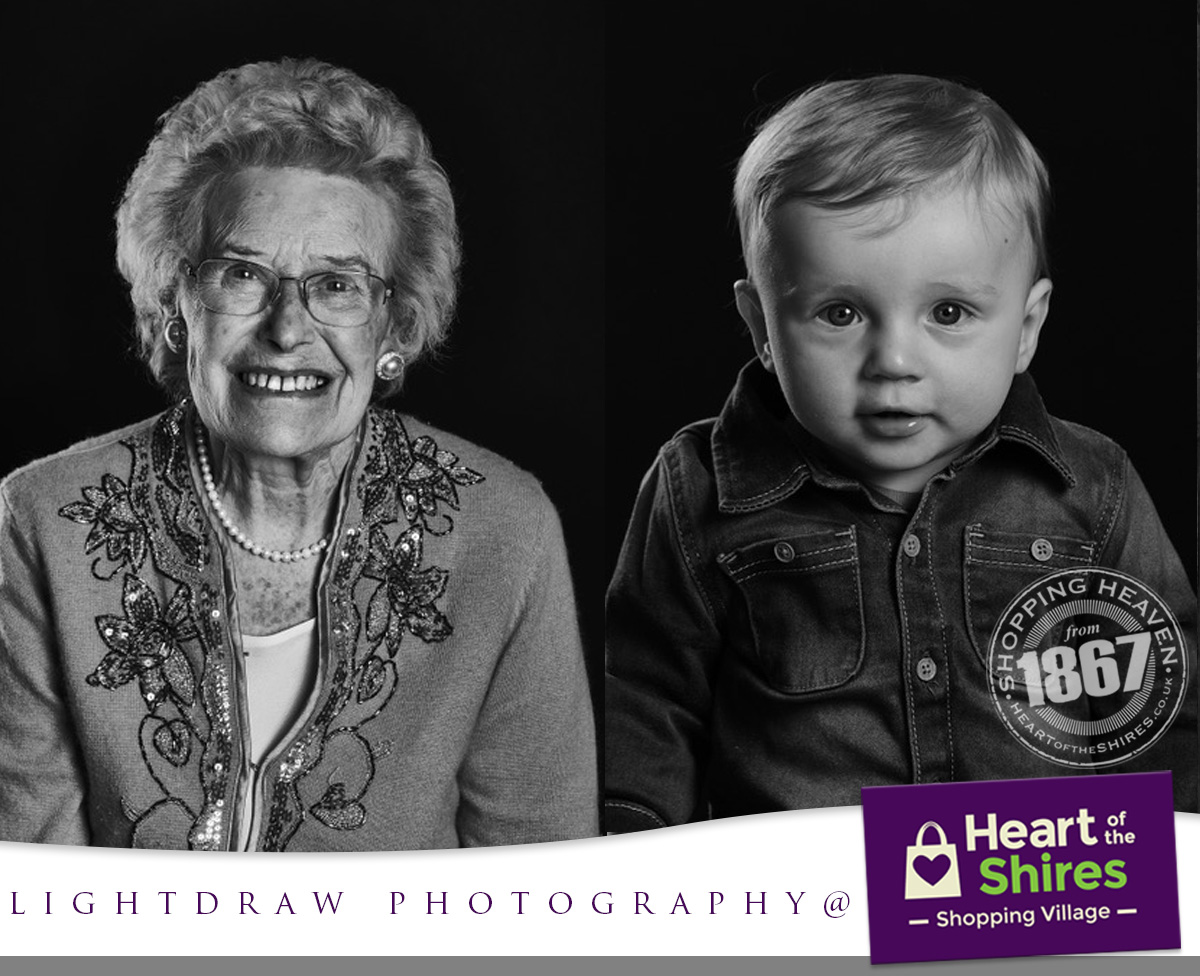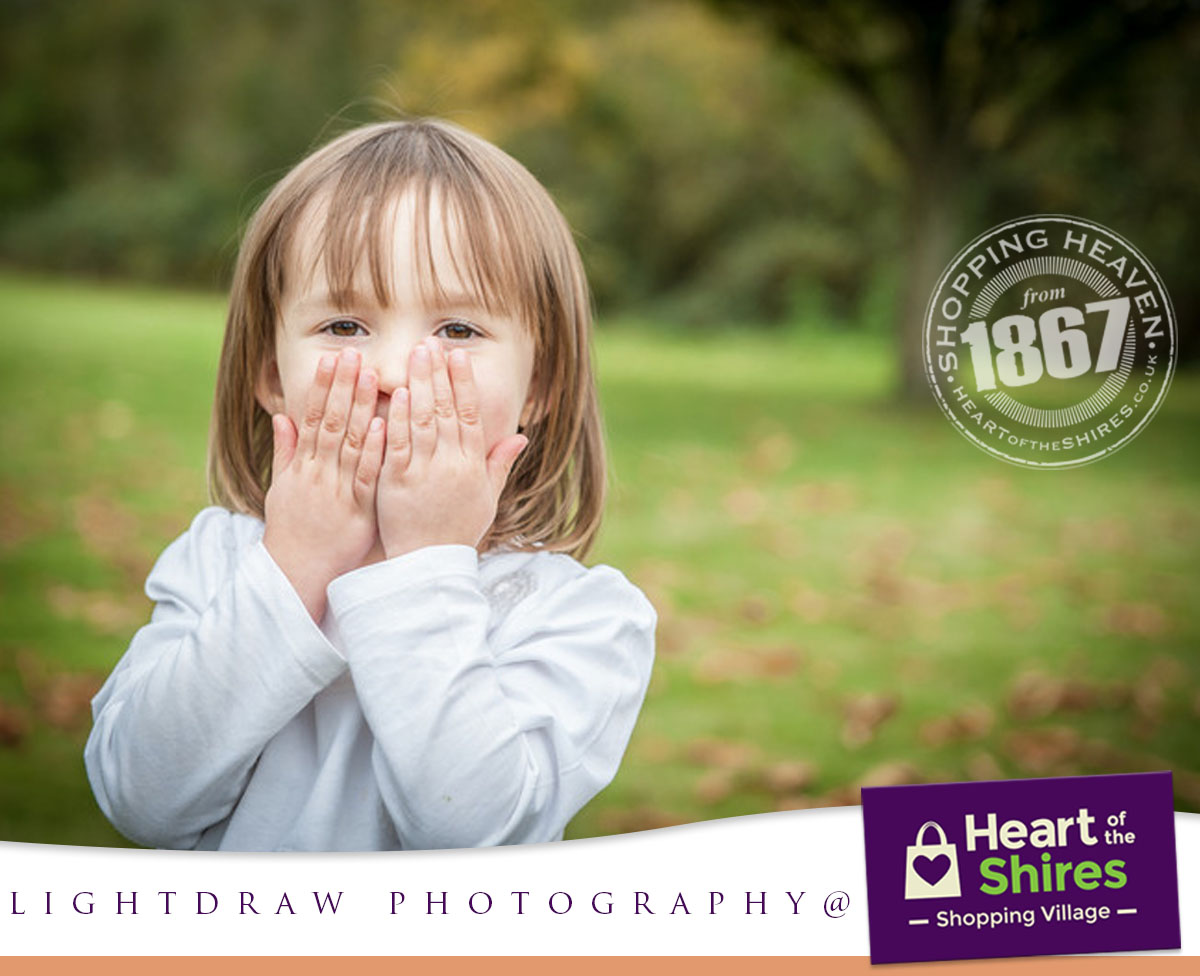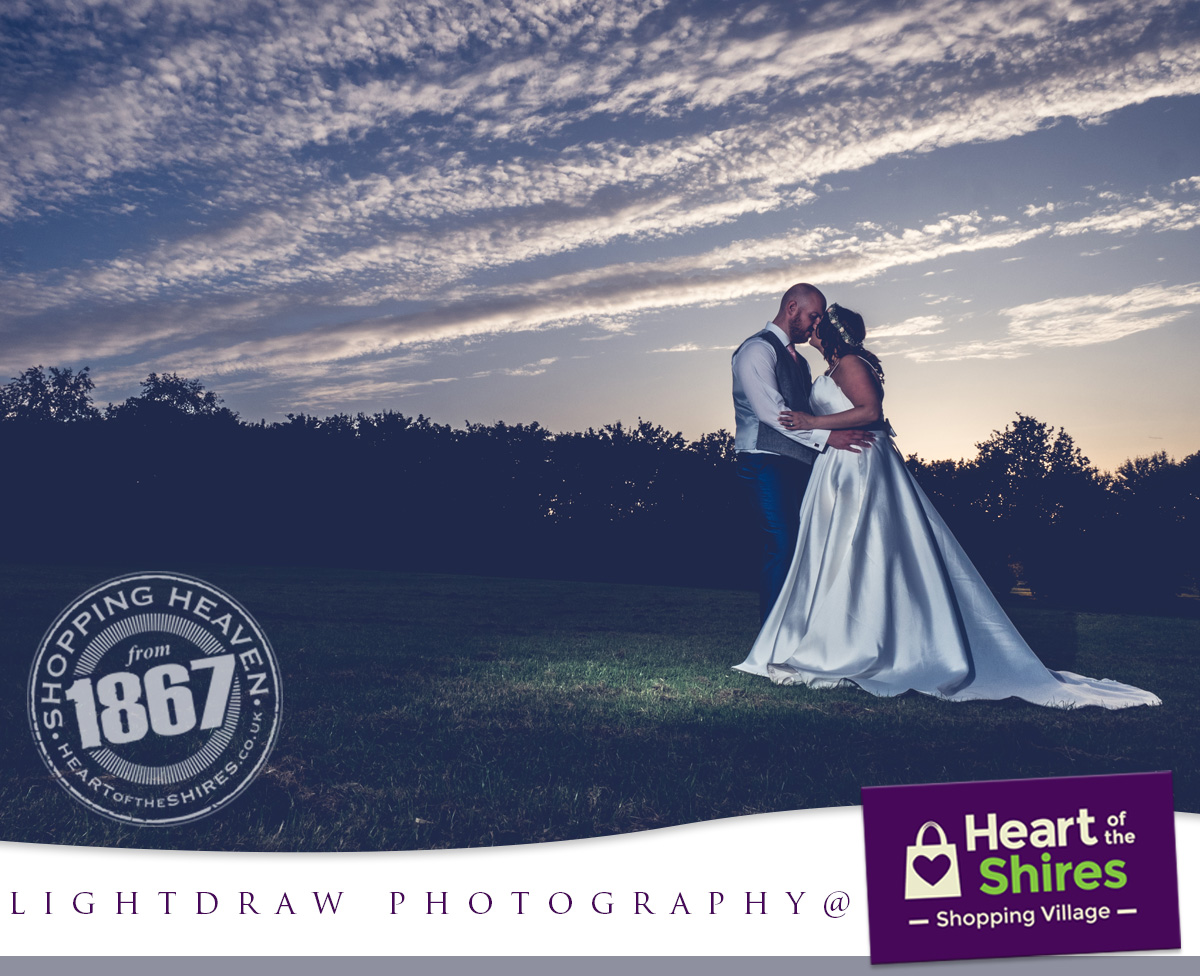 James has won awards for his work and takes great pride. Lightdraw documentary wedding photography is balanced with gorgeous contemporary portraits. James says, "I hope you'll see in my images how comfortable people are when they're in front of my camera. 90% of my job is people, the other 10% is taking the images."
"Thank you for easing our nerves on our special day and thank you for the amazing photos we have to cherish for the rest of our lives." Annie & Tim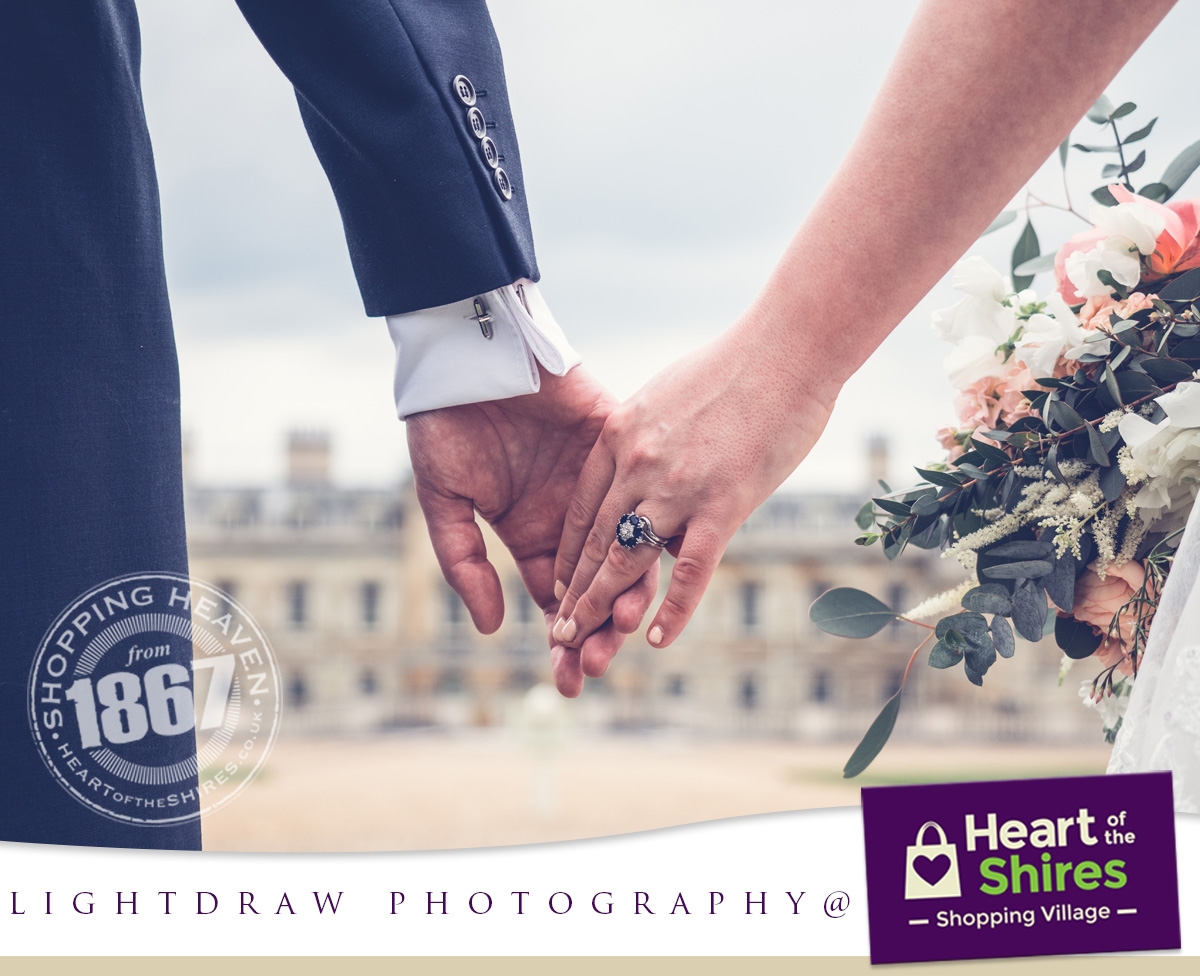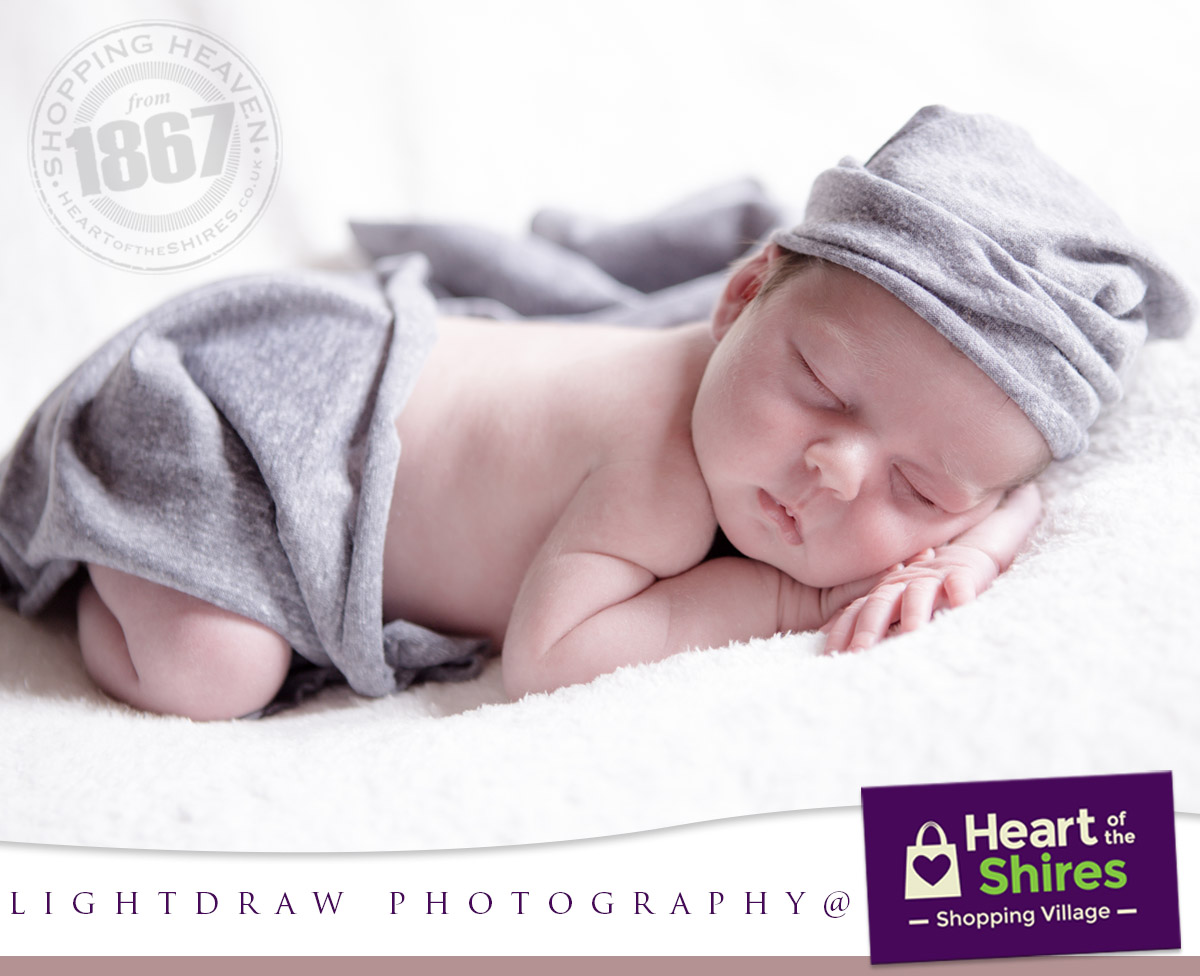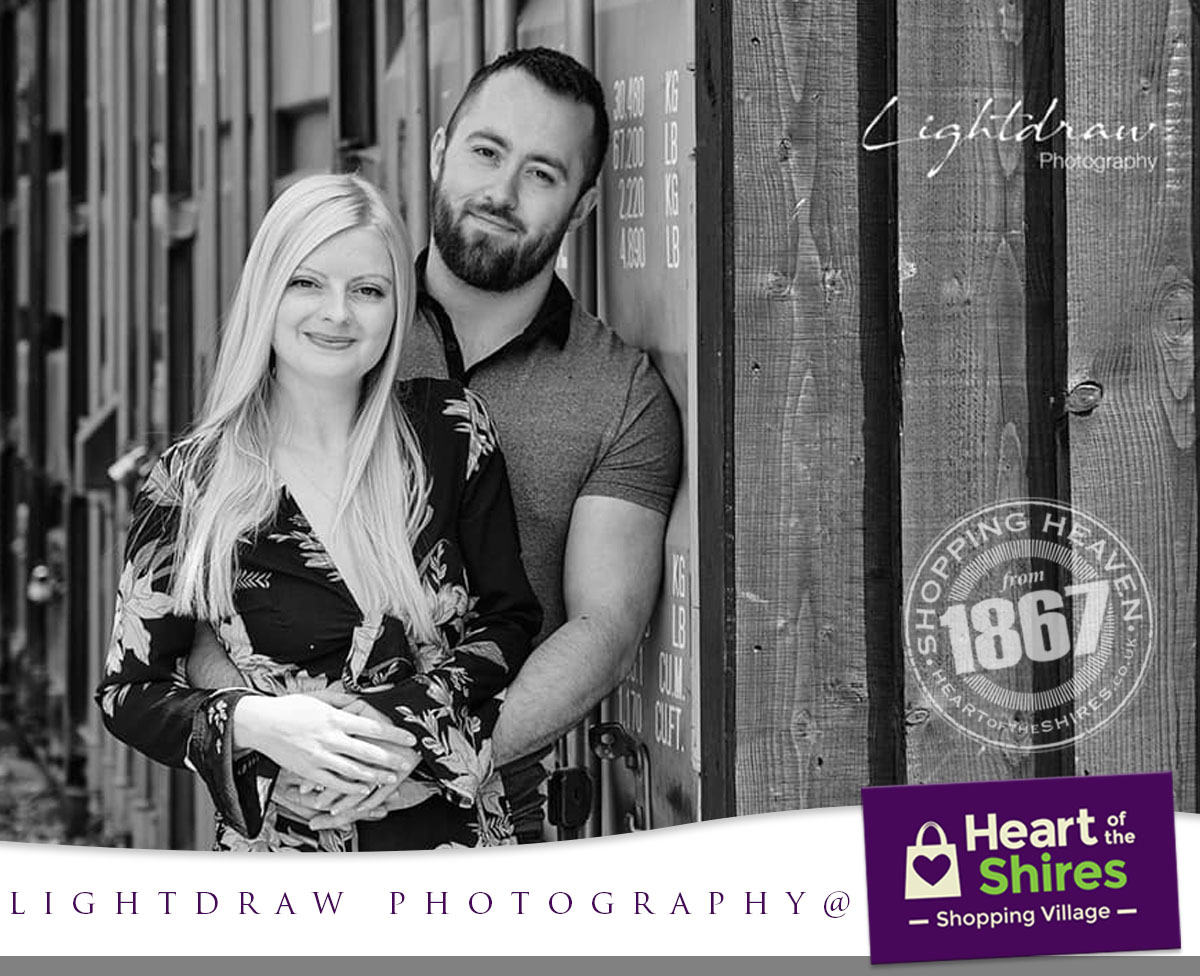 "Absolutely brilliant on the run up to and the day of our wedding (which we had to postpone twice) they were very flexible. The photos were gorgeous and the video beautiful, they were quick, efficient, very friendly and lovely folks to work with and we got our album and video ready in perfect time. Can't recommend them enough thank you for the perfect photos and wedding video!"  Sally Teresa Lee-Hodgkins
James lives with his partner in Northamptonshire not far from Heart of the Shires and have two teenage children and a soppy dog!
Telephone: 01327 343010
Website: www.lightdrawstudio.com