A stunning photo to start the new week from Lightdraw Photography.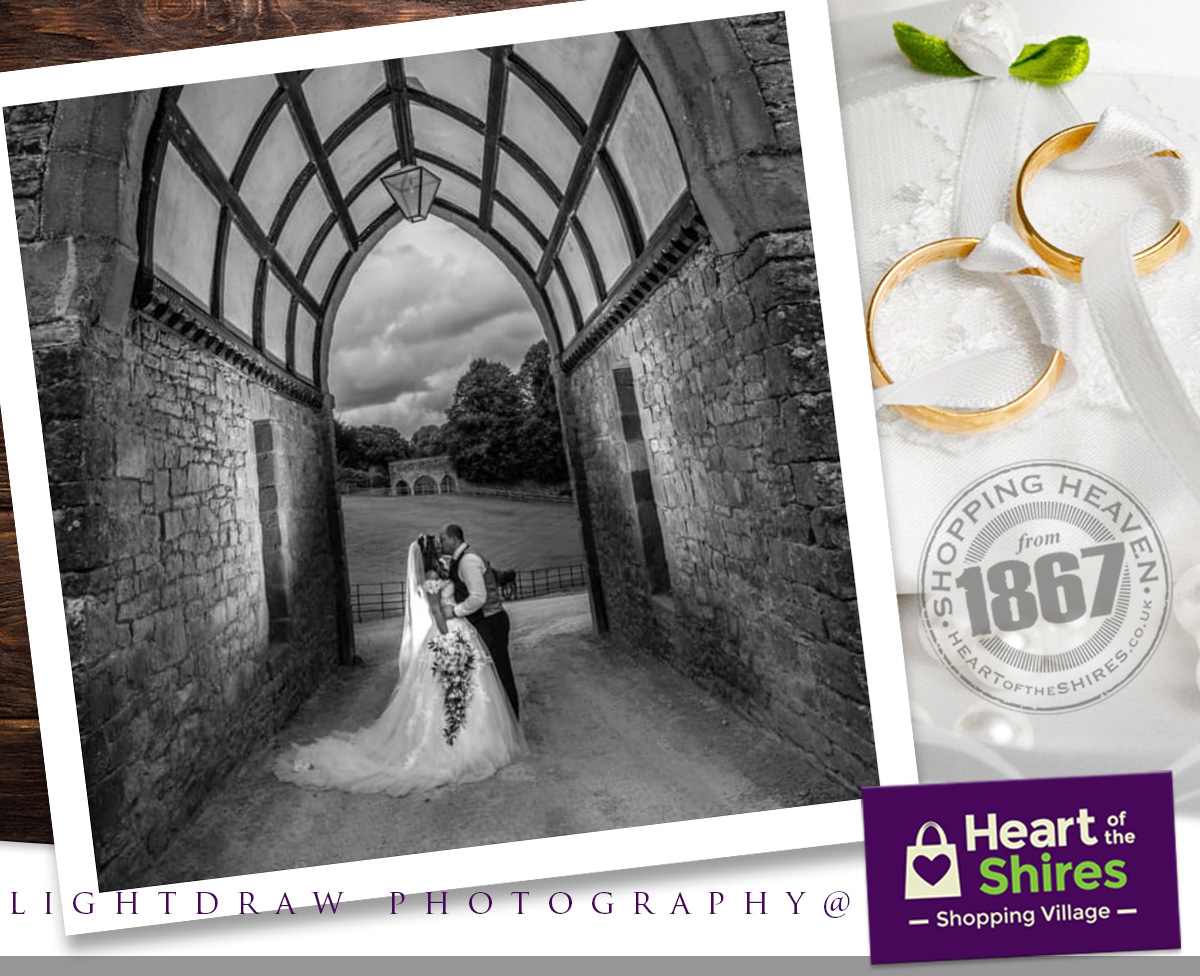 Lightdraw offer relaxed, unobtrusive Wedding Photography resulting in award-winning photographs of both you and your guests.
James, at Lightdraw, says, "I hope you'll see in my images how comfortable people are when they're in front of my camera. 90% of my job is people, the other 10% is taking the images."
With a full photographic studio based here at Heart of the Shires Shopping Village, Lightdraw documentary wedding photography is balanced with gorgeous contemporary portraits to capture your perfect day forever.
#heartoftheshires #weddingphotography #northamptonshire #independentretailer #photography