We have been compiling a number of photographs for each of our retailers based here at Heart of the Shires. Perhaps great brands or items currently for sale. For our on-site, award winning photographer, James at Lightdraw Photography, the task proved impossible due to the quality of photographs we could use. Completely impossible, in fact, we gave up and decided we could only add individual photographs, we are sure you'll agree we made the right choice.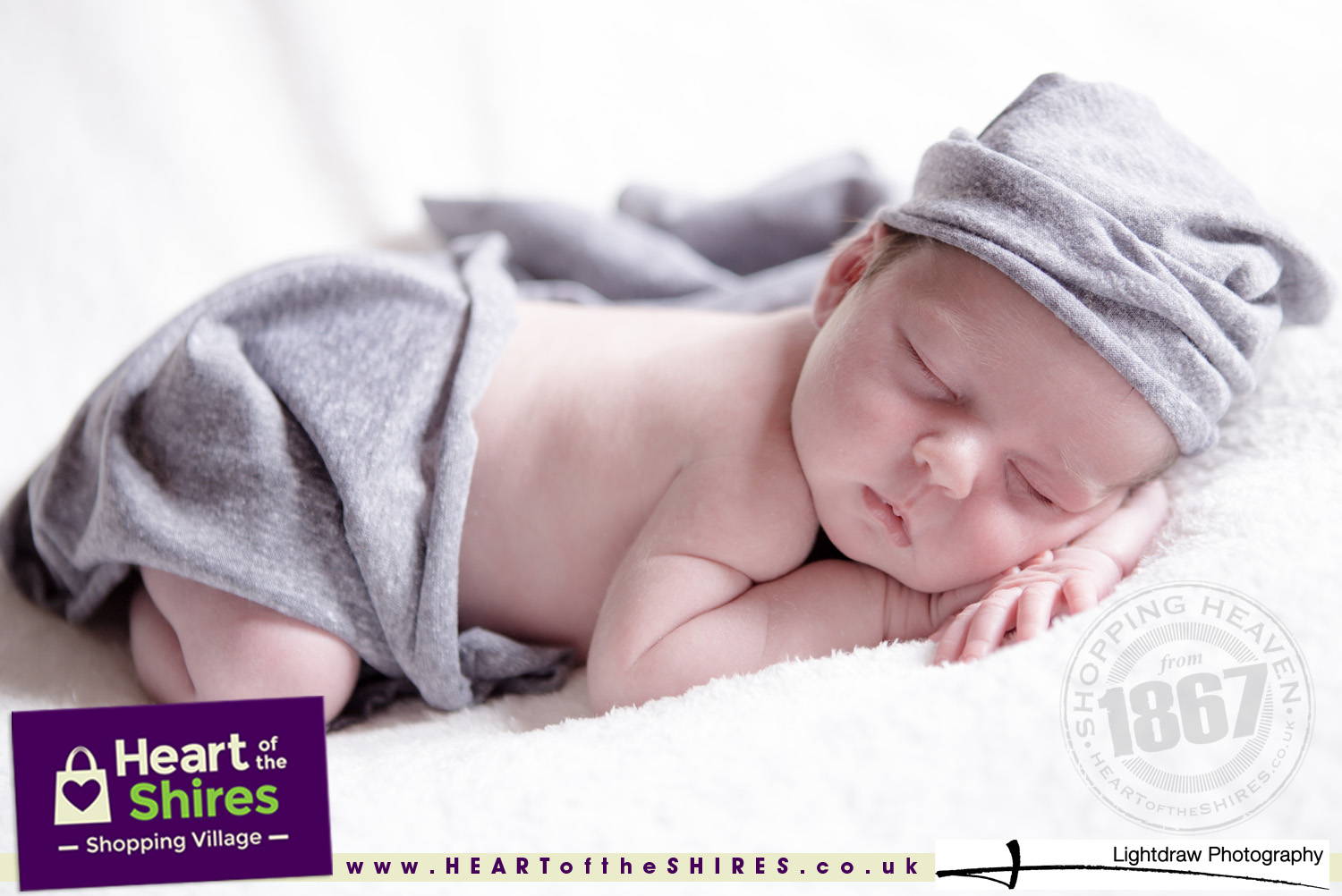 James has won awards for his work and takes great pride. Lightdraw documentary wedding photography is beautifully balanced with gorgeous contemporary portraits and James says, "I hope you'll see in my images how comfortable people are when they're in front of my camera. 90% of my job is people, the other 10% is taking the images."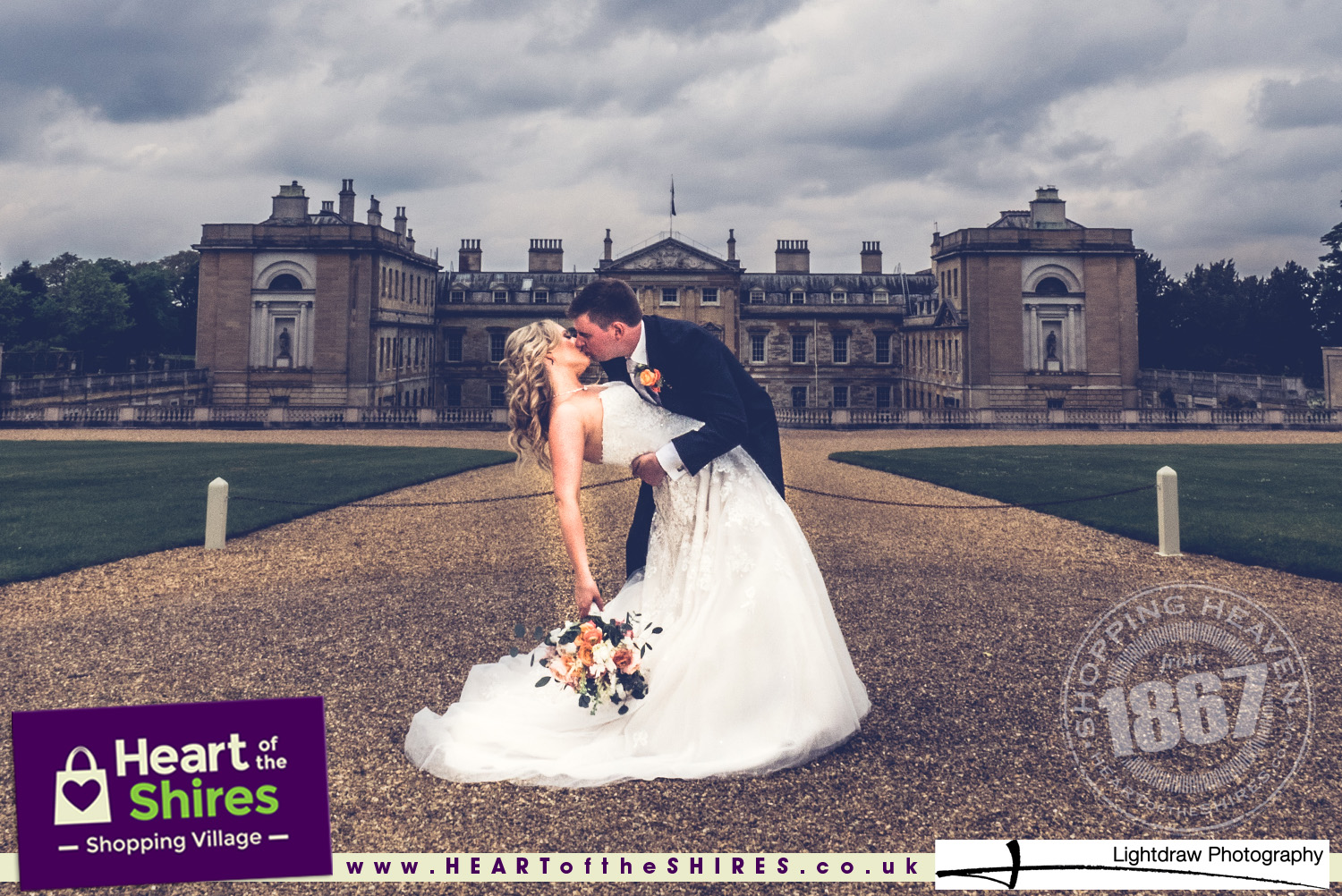 If you are looking for a photographer for your wedding, a studio portrait of your bump or newborn baby; Toddlers, teenagers or your whole family then Lightdraw Photography could be the right choice for you.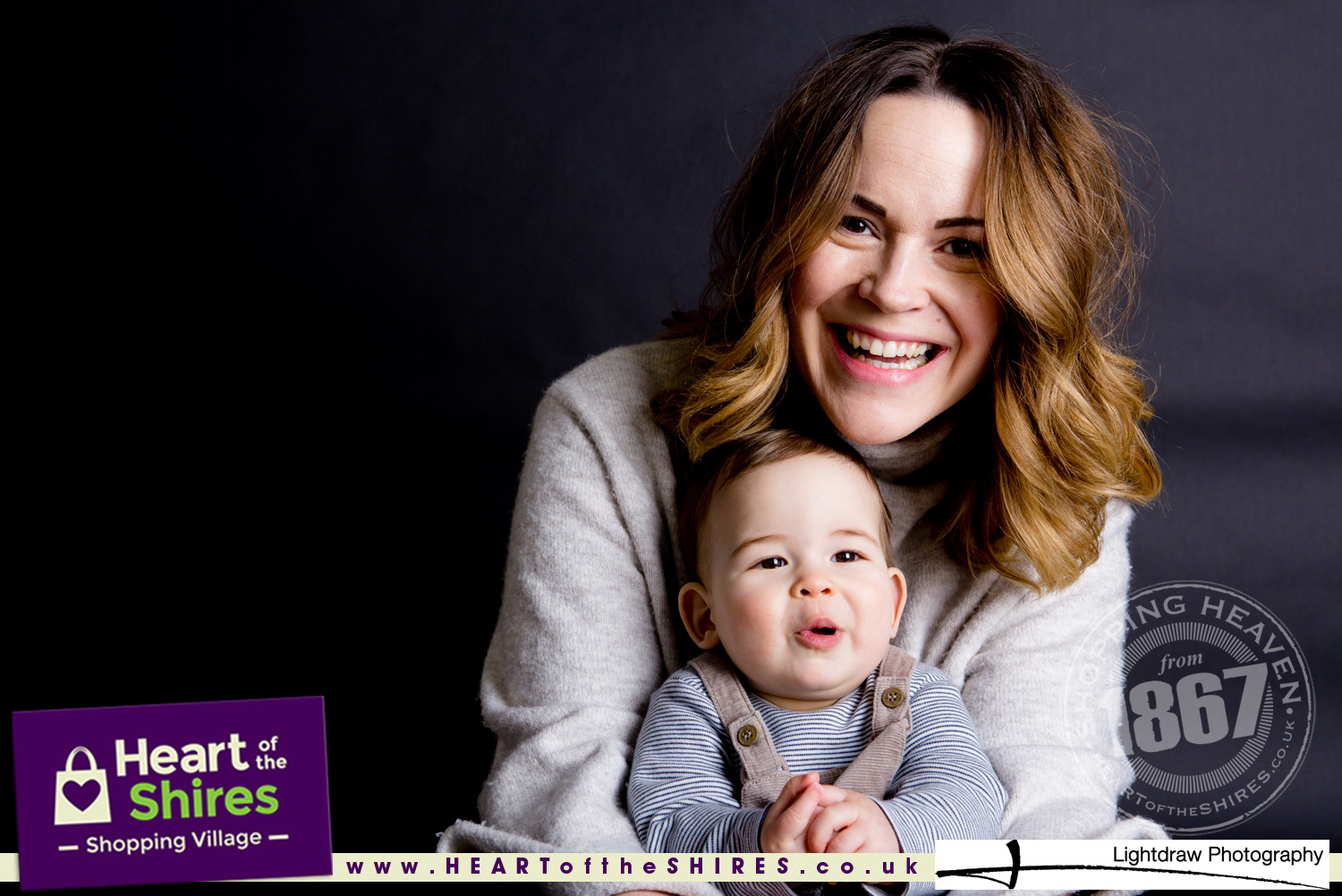 A superbly appointed photographic studio is located at Heart of the Shires with an informal, relaxed atmosphere to encourage fantastic results and, of course, James is fully mobile too to capture your wedding, event or commercial requirements anywhere in the world.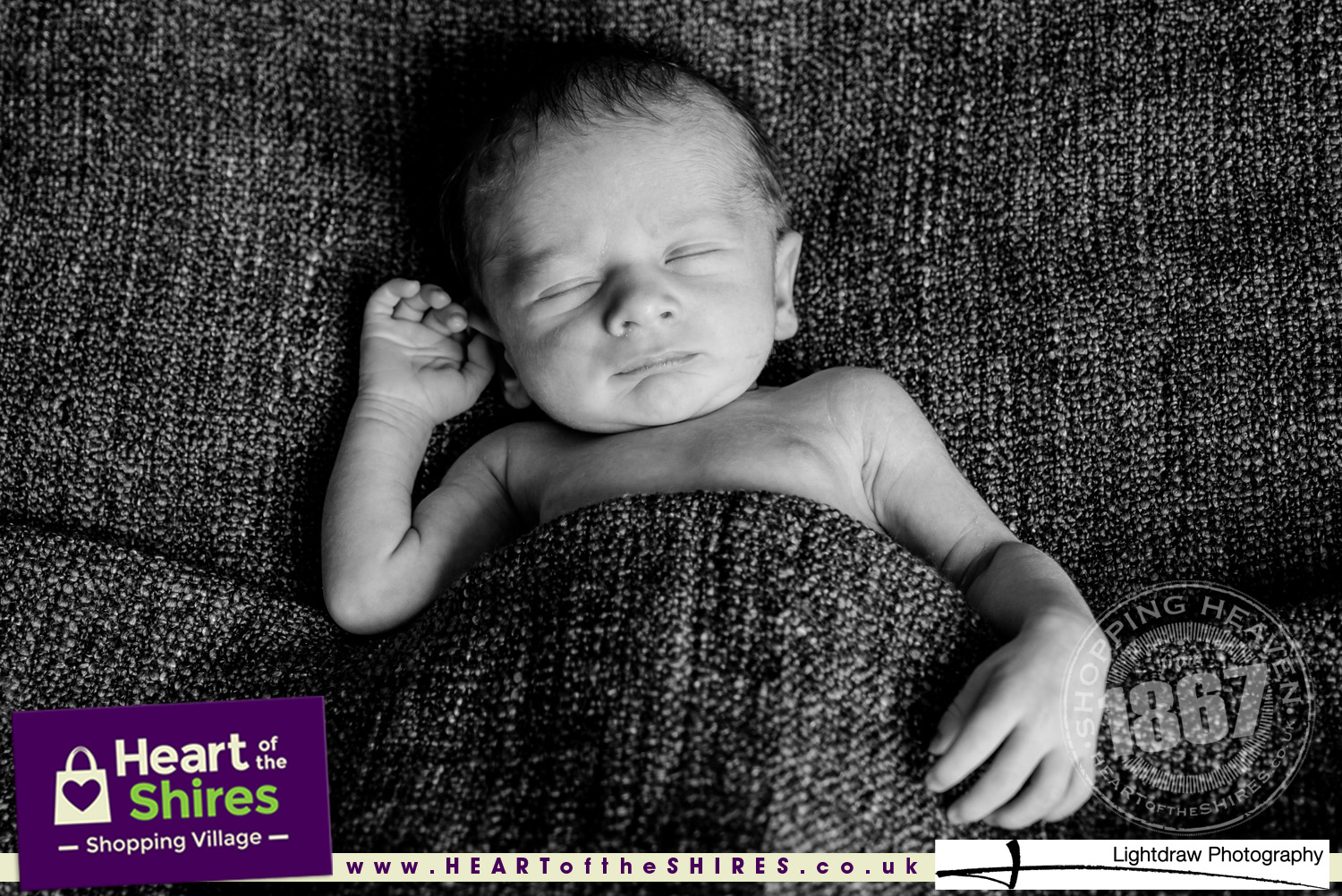 Lightdraw Photography are appointment based. Please call before travelling to Heart of the Shires.
Telephone: 01327 343010
Website: www.lightdrawstudio.com