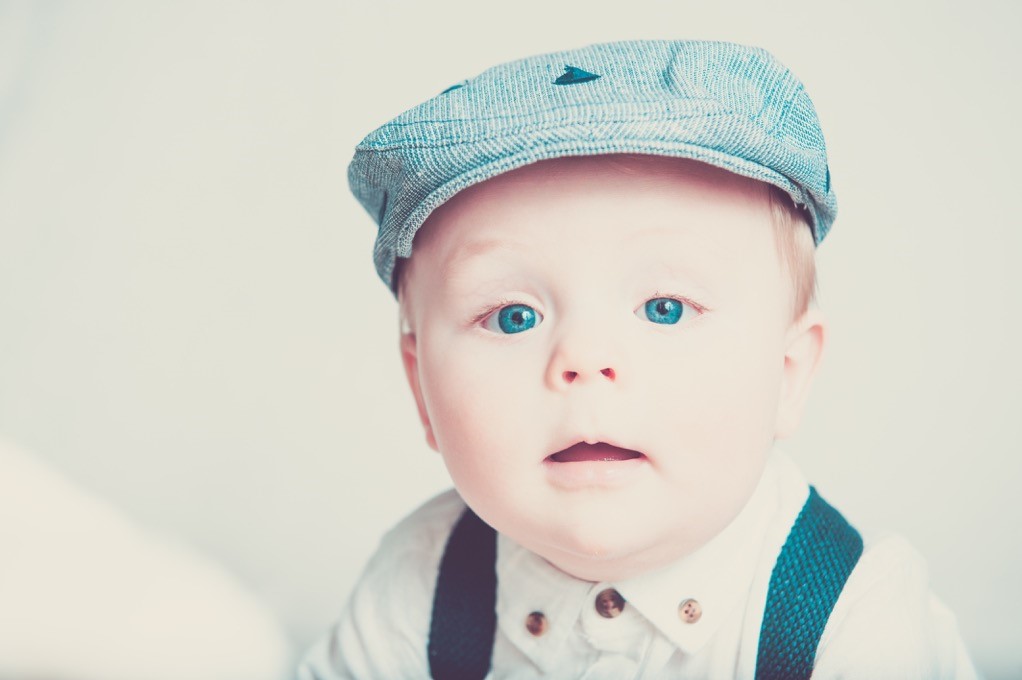 It's been a busy couple of months for us at Heart of the Shires: we've welcomed a range of new independents to our shopping village and now we're excited to be welcoming our first photography studio.
Lightdraw Photography will be opening their studio on Saturday 10th December. As a welcoming gift for all visitors of the grand opening, Lightdraw Photography will be taking photos and sending a free digital photograph to all. So, bring your loved ones with you (including your pets) for a free family shot in the new studio.
The studio is ran by James Waller who has been a professional photographer for over 17 years. James is a licentiate of both the British Institute of Professional Photographers and the Master Photographers Association. In March this year he was named 'Wedding Photographer of the Year 2016' by the National Wedding Show.
The photographer's skills don't just lie within weddings, time has led James to gain experience in shooting for newborns, children, portraits and commercial amongst others. We think that the photographer is the ideal addition to the offerings at our shopping village and we hope that many of our visitors' special memories are pictured in the studio.
Christmas gifts
The opening comes just in time for you to organise a Christmas photoshoot or book one in for next year to give as a present. Whether you want to buy a gift voucher, purchase a limited edition print, book a photo shoot, or pop in to speak to them about your upcoming wedding, owners James and Katherine look forward to meeting you.
Our shopping village has free parking and now has over 20 different independent stores covering a range of specialities; art, furniture, clothing, health and beauty and more. Whatever your need, you're likely to find it here at the Heart of the Shires.
To keep up with the latest news and updates on all of our shops, you can sign up to our monthly newsletter or follow the Heart of the Shires on Facebook and Twitter.
Picture this: a photography studio is opening at our shopping village