James, at the Lightdraw photographic studio, based at Heart of the Shires, has been a professional photographer for nearly 20 years, he says he has seen it all – and photographed it too!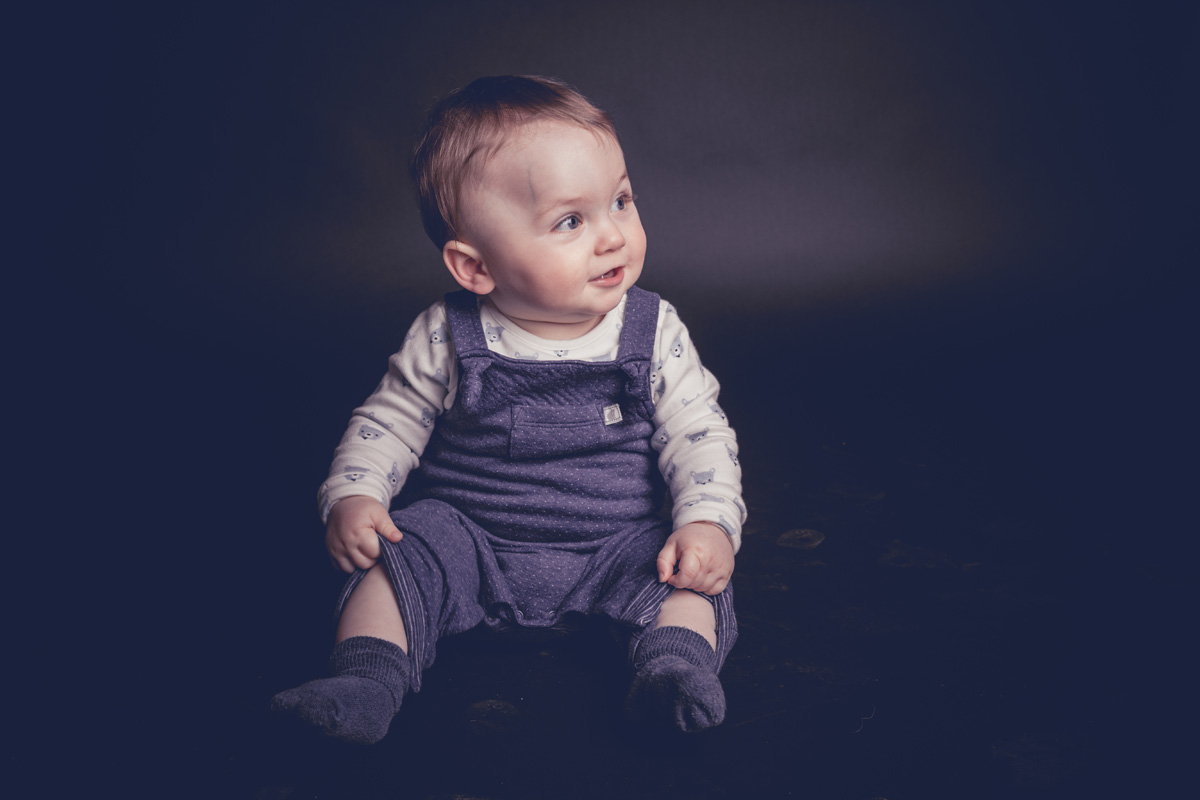 James has kids and grandkids and knows they can be little angels and devils all at the same time!
James is a full-time professional wedding, portrait and commercial photographer, he started his career in TV watching lighting cameramen set up and use light perfectly for their work.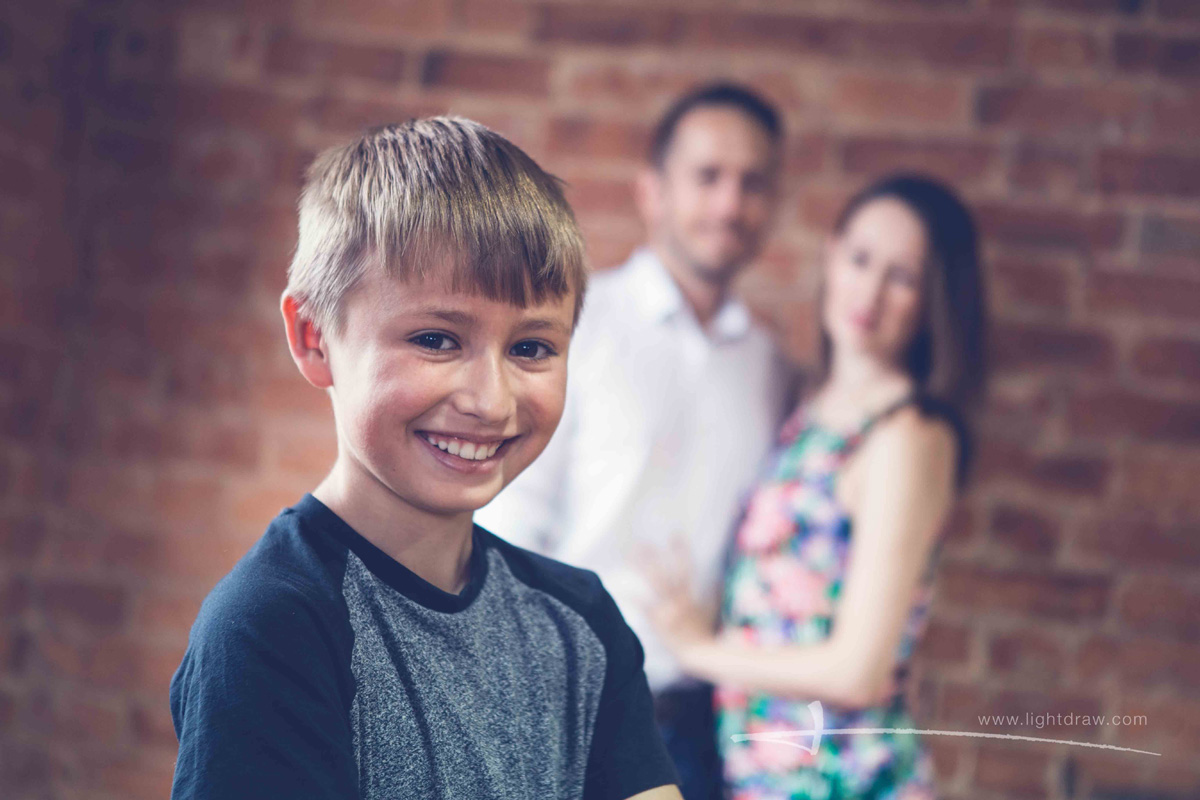 James lives with his partner in Northamptonshire not far from the studio, at Heart of the Shires, and has two children and a soppy dog!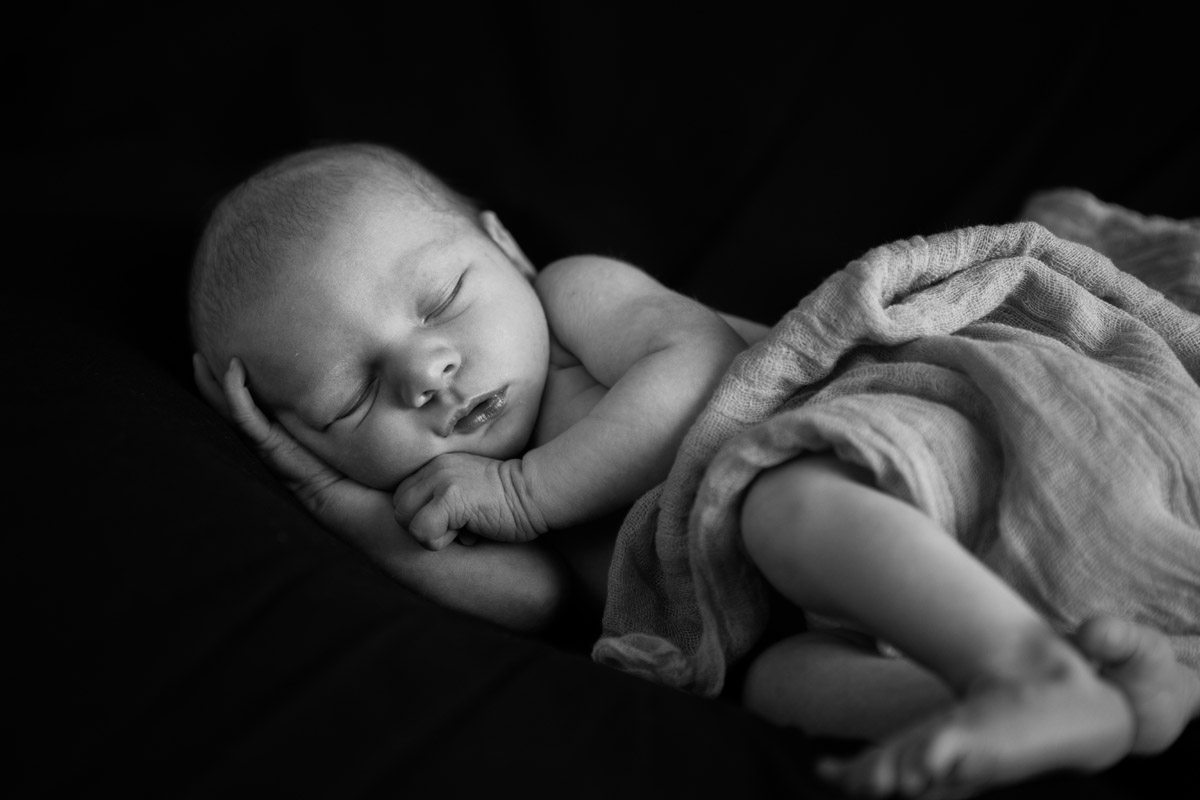 Lightdraw Photography can offer the following services, based in the Studio at Heart of the Shires:
Bump and Baby session
1 hour in the studio before your due date and then the newborn photoshoot as listed below.
Newborn photoshoot
Up to 3 hrs in the studio, where it will be nice and warm for baby!
You will receive all of the high resolution images on a USB or online gallery. Suitable for babies up to 2 weeks old, after this age newborns will have learnt to wriggle and make themselves comfortable! Making it much more difficult to achieve the classic newborn poses.
Baby/toddler photoshoot
Up to 1 hr in the studio, you will receive all the high resolution images on a USB or online gallery. There will be time for outfit changes and toys!
Each experience gives you the opportunity to buy additional prints, photobooks, frames and canvas prints but with no high pressure selling!
Alternatively pay a session fee for a 1 hour studio shoot. Your images will be tastefully retouched and you will be able to view and purchase your chosen images shortly after. (Not available for newborns).
Lightdraw Photography Studio