We know Heart of the Shires is a wonderfully historical, visually beautiful, location – so just imagine how good it could be for a photographic studio?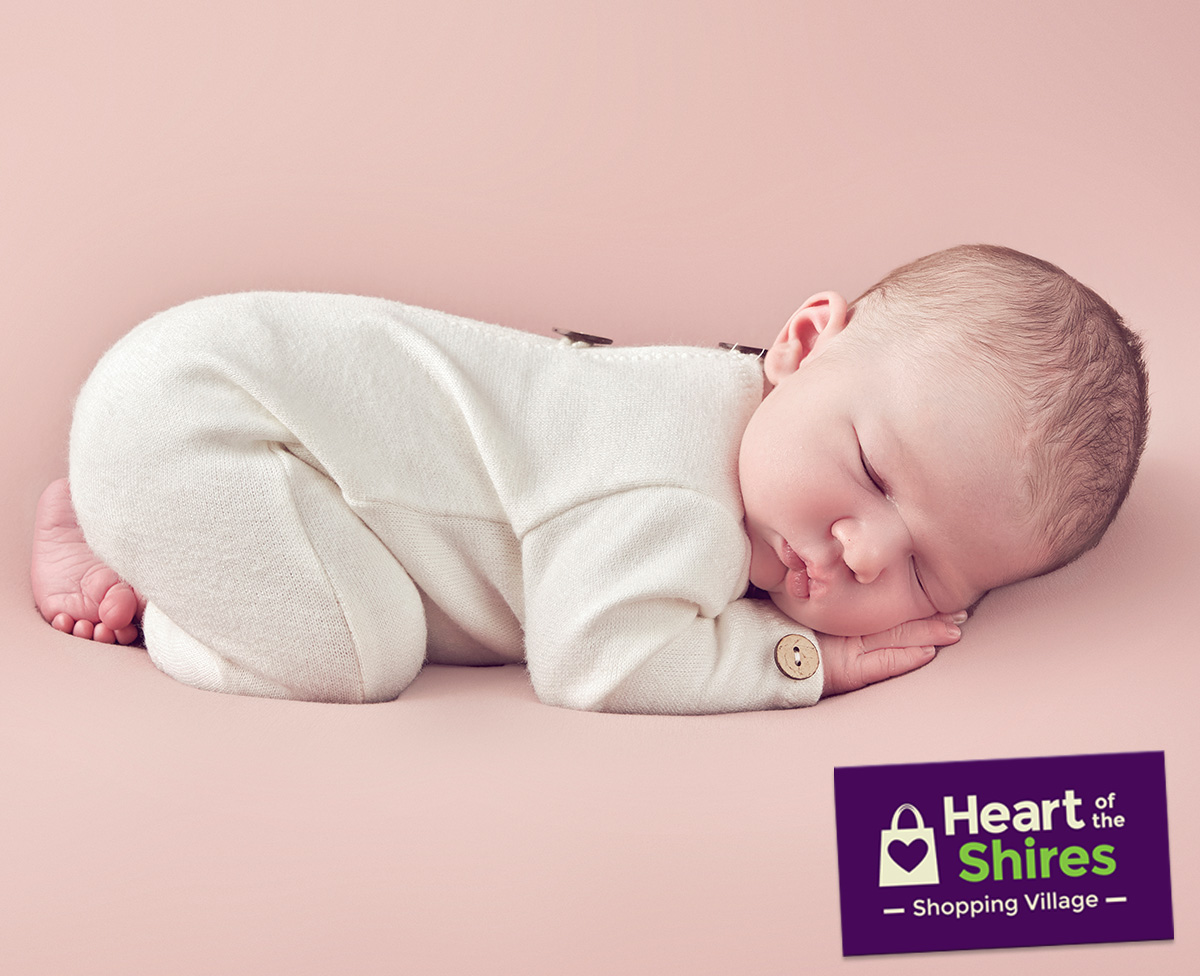 Heart of the Shires is the home of Lightdraw with the studio perfect for family portraits, commercial photography and out-and-about, further afield, Lightdraw are award-winning wedding photographers and videographers, capturing every moment, beautifully.
Just look at these wonderful recent reviews…
"Katie and James at Lightdraw are two of the nicest people you will ever meet. We have had several shoots with them and have never been anything but incredibly happy with the results. They are amazing at what they do and always make you feel comfortable and at home. I would always go back to them for all our photography needs."
Abby A, TripAdvisor
"What an amazing place! James and Katie at Lightdraw really know their craft so well that we are returning customers from having a last-minute family photoshoot due to terminal illness of a family member. To a more personal Mum, Dad and Daughter photoshoot nothing has been too much to ask. They are incredibly welcoming and take time to explain everything in a way you can understand and give you complete trust in the process. We have been to other studios, but nothing is quite like Lightdraw how they allowed time for our Daughter to feel settled without just rushing her into photos and not to forget a special stash of toys! Our only regret is we had not met James and Katie at Lightdraw when we got married!"
Lucas A, TripAdvisor
So why not focus on what's important and capture the good times today, forever. Give Lightdraw a call.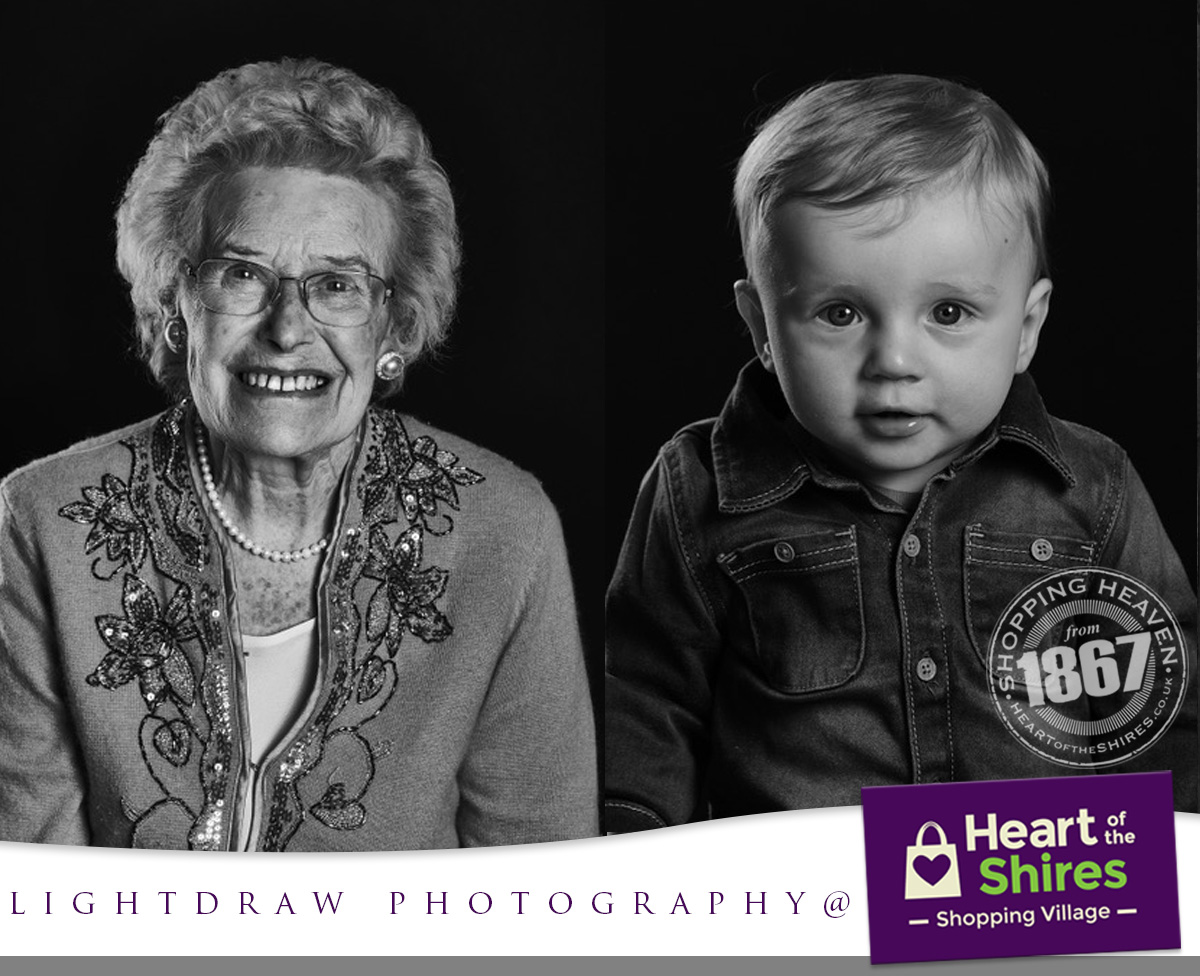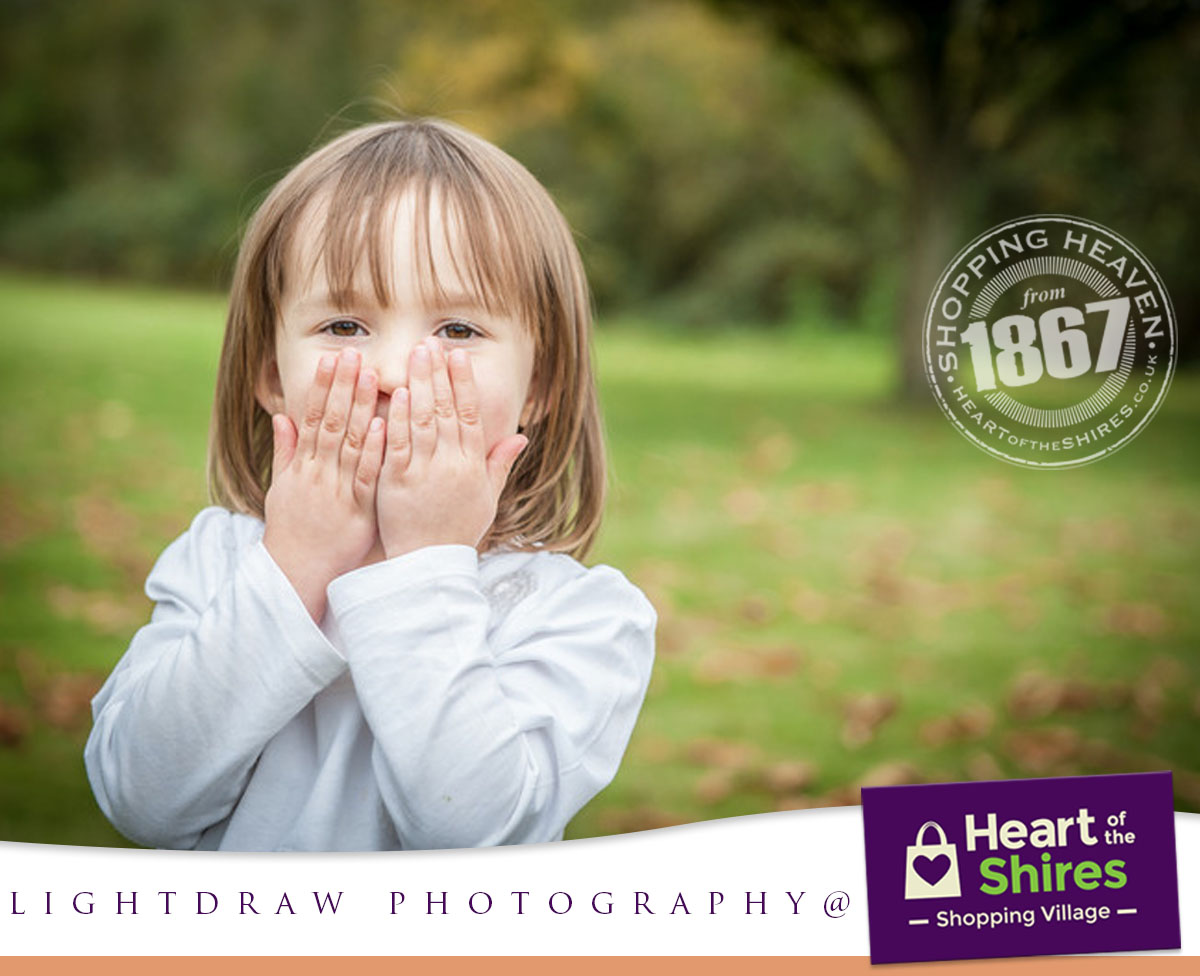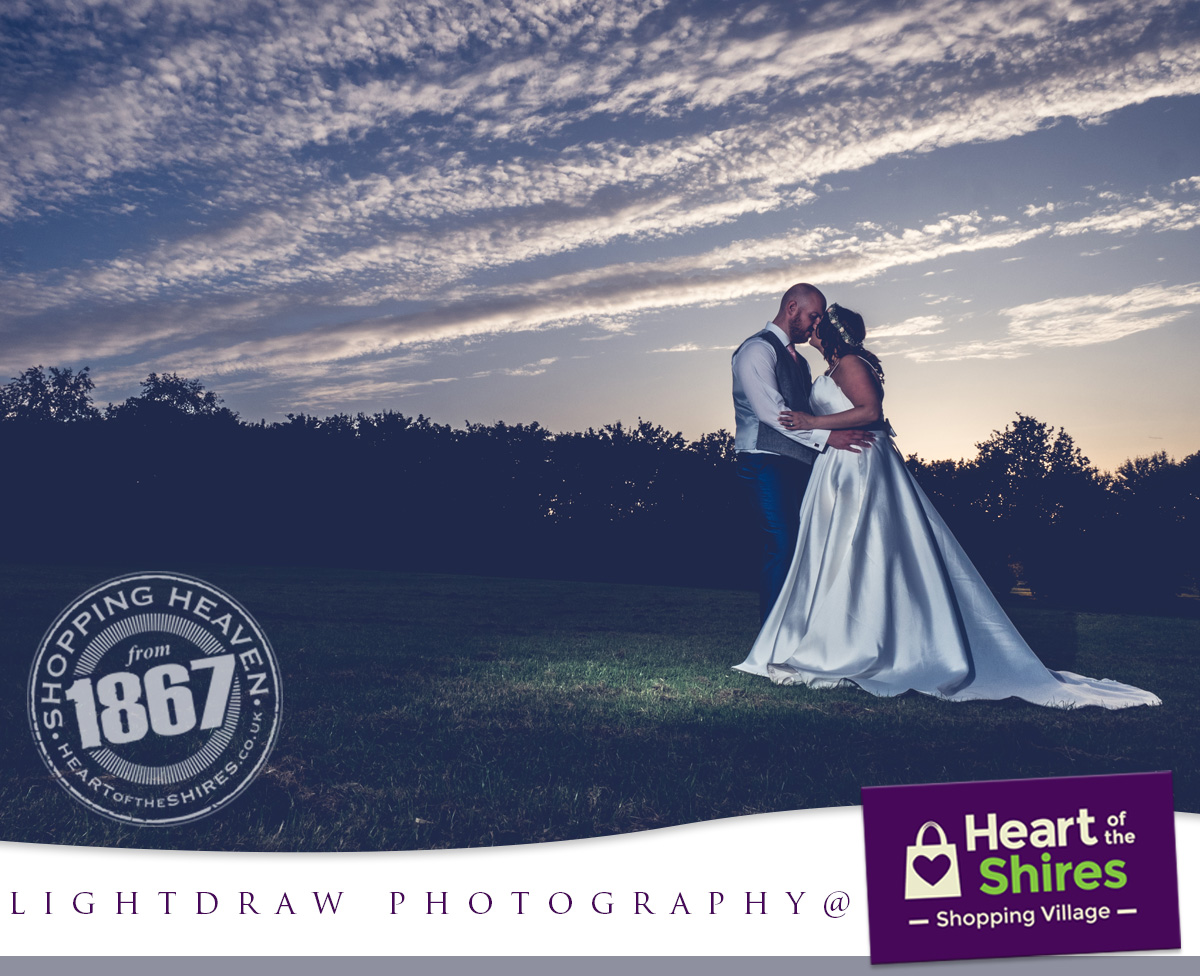 There's Love for Lightdraw at Heart of the Shires