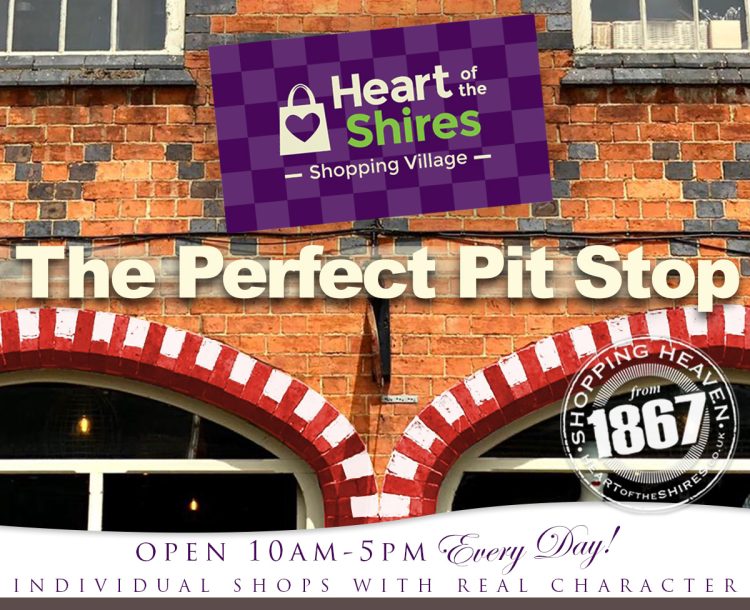 It's the British F1 Grand Prix at Silverstone, here in Northamptonshire, this weekend. How thrilling.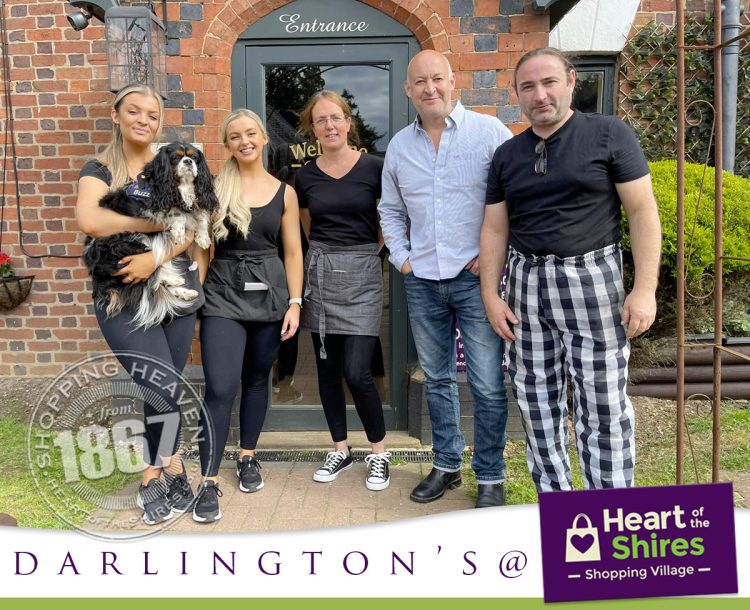 Welcome Dan and Helen who have taken over the reins at Darlingtons today (July 1st).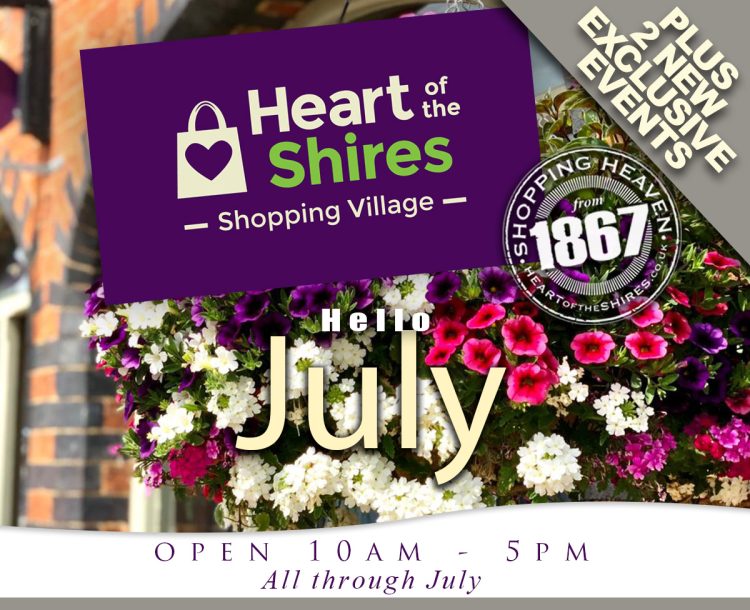 June seems to really have raced through (how apt with the Silverstone F1 Grand Prix this weekend?) as we welcome July here at Heart of the Shires.